If you've been scrolling our website, you may be wondering exactly how we work with patients, and what the therapeutic process is really like at Potomac.
Our patient success stories aim to answer these questions—and demonstrate the power of a kind companion who can guide you toward better health.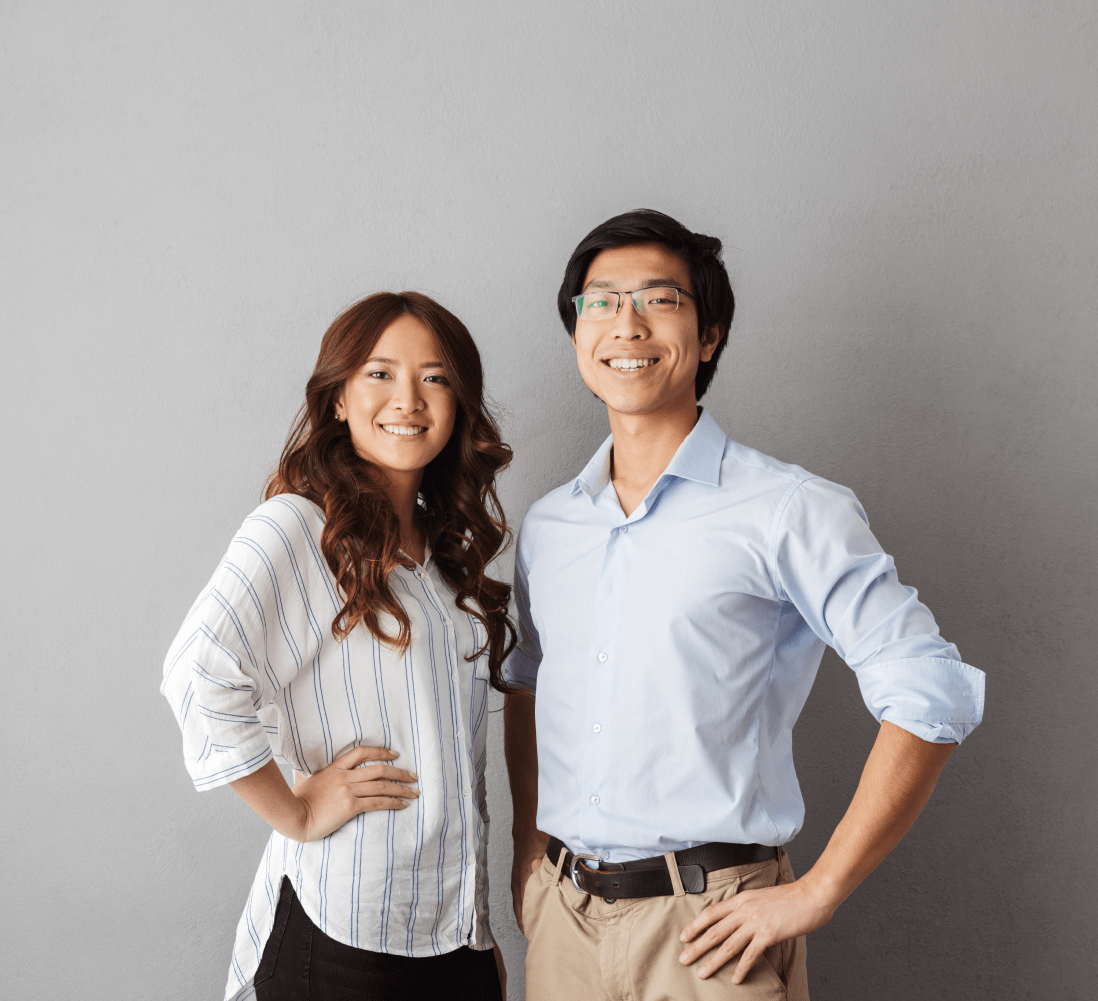 Marissa's Story
Marissa underwent our Root Cause Program for her anxiety and depression. After 12 months, her positive results were truly remarkable.
READ MORE
Samantha's Story
Samantha's mood disorder was compounding her ADHD. With our help, she was able to heal both issues, restoring her self-respect in the process.
READ MORE
Jay's Story
Jay suffered from anger outbursts and was easily distracted. Once we diagnosed him with ADHD, his work and home life improved.
READ MORE
Autism Spectrum Disorders
Charlie's Story
Charlie was diagnosed with both autism and ADHD at age 5. We supported him and his family throughout his childhood and adolescence.
READ MORE
A 16-Year-Old's Story
Our team treated a 16-year-old's ADHD and depression to overcome his cognitive limitations and improve his mood.
READ MORE
Long COVID Depression and Brain Fog
Tom's Story
Tom, a college student who had COVID was suffering from brain fog, depression, anxiety, fatigue, panic attacks, and gut symptoms. He entered our Root Cause Psychiatry Program and is on his way to a full recovery.
READ MORE
Janice's Story
On the outside, Janice's life looked like a picture of success--but on the inside, she was terrified. We used genetic testing to get her OCD under control.
READ MORE
Cynthia's Story
Cynthia's panic disorder had her constantly on edge. With cognitive behavioral and EDMR therapy, paired with genetic testing, we significantly improved her functioning.
READ MORE
Phobias and Social Anxiety
Grace's Story
Grace, an 8-year-old girl, was suffering from social anxiety at school. Our child and adolescent psychiatrist pinpointed the root causes of her anxiety and helped her to thrive.
READ MORE
Separation, Divorce and Child Custody
Tara's Story
Tara was told she was destined for greatness, but she felt herself buckling under the pressure. Our stress management experts restored her healthy outlook on life.
READ MORE
Paul's Story
Paul suffered from an opioid addiction. With our psychiatrist's help, he was able to overcome his dependency.
READ MORE