Do you frequently suffer from persistent, unwanted thoughts that seem impossible to ignore or control?
Do you feel a drive to perform repetitive behaviors in order to prevent danger or reduce obsessive thoughts?
It's not uncommon these days to hear someone casually refer to themselves as "OCD"—but for those who suffer from true OCD, there's nothing casual about it. OCD behaviors can make you feel simultaneously safe and endlessly trapped. Our clinicians can help you break the patterns holding you back from living your life with freedom and ease.
If your OCD symptoms are diminishing your quality of life, book an appointment with us today. We have experience diagnosing and treating even the most complex cases of OCD—and we are here to help you.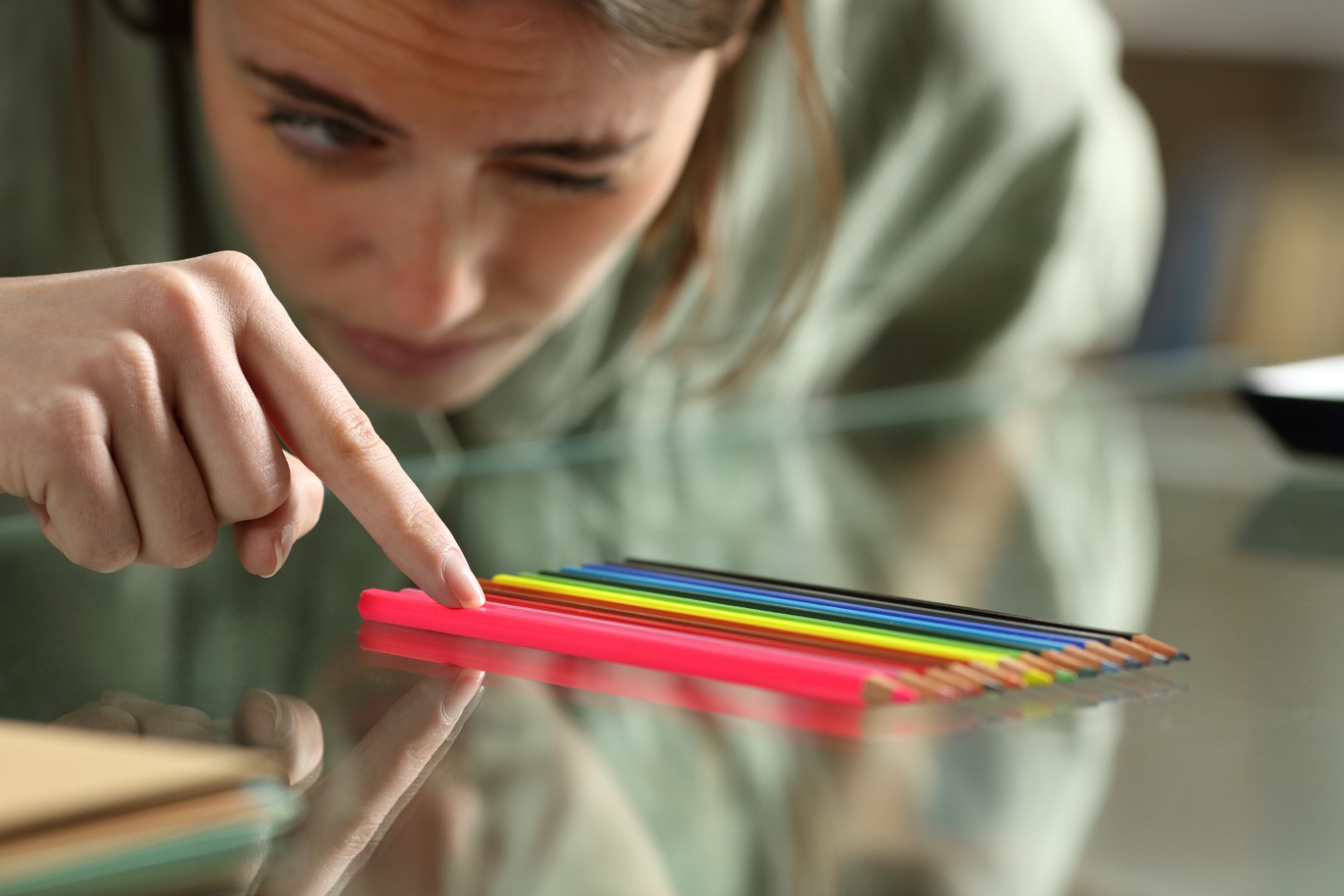 What's the difference between compulsion and perfectionist tendencies? It can be hard to tell on your own. But if it feels like your thoughts or your compulsive behaviors are holding you back from your dreams, Potomac can help you determine if your behaviors fit an OCD diagnosis—and could benefit from therapy, medication, or another treatment plan.
Wondering if it's OCD?
If you're not sure if you're struggling with OCD or something else, don't worry: we treat numerous symptoms and use precision medicine to get your diagnosis right.