Explore Our Self-Help
Book Catalogue
We are proud to offer a number of self-help titles, written by our own clinicians. Check out our catalogue and explore how our books can help you heal.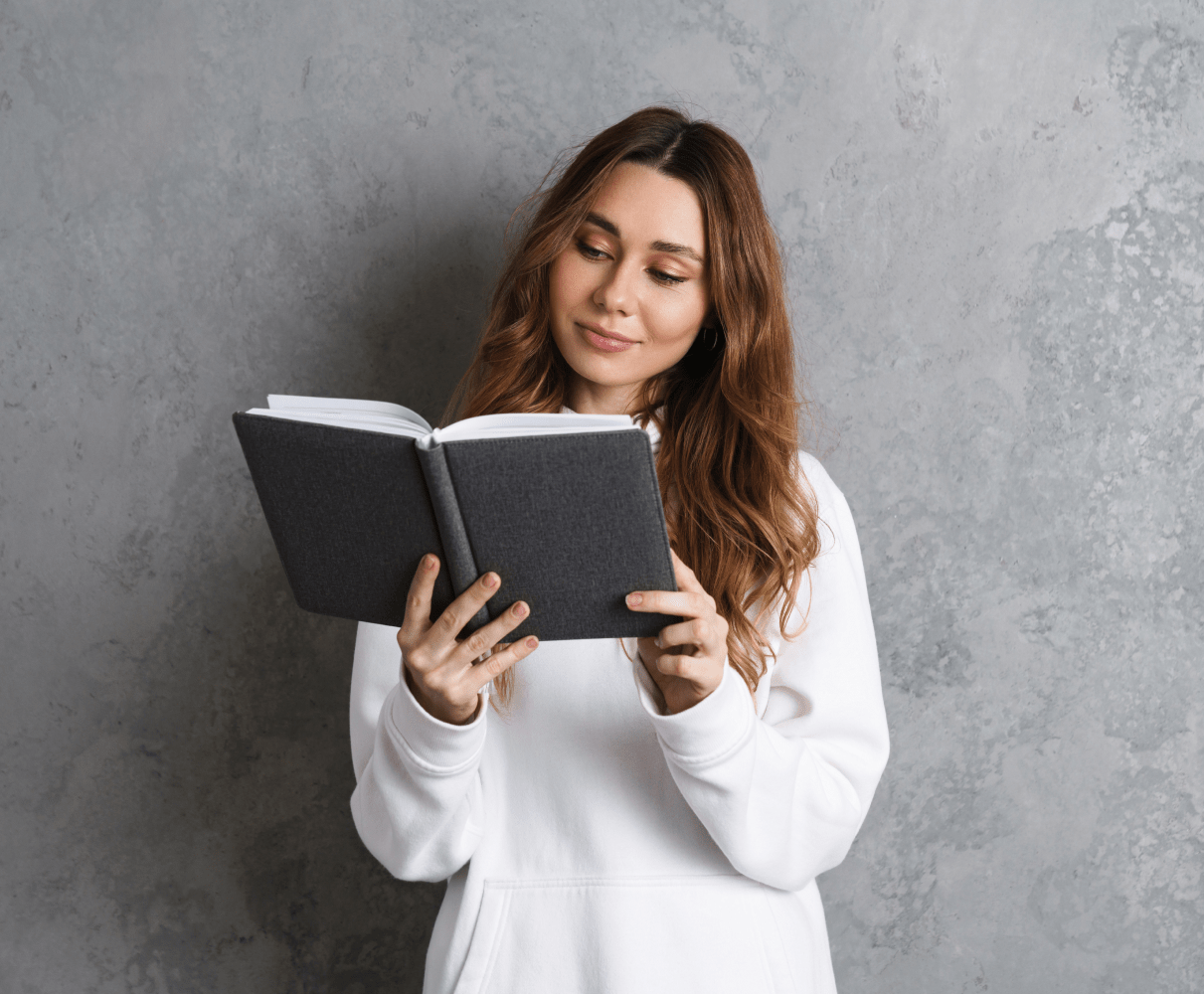 A Parent's Guide to Autism by Age Group
Explore the intricacies of evaluating, treating, and supporting those with autism spectrum disorder at various stages of development.
READ MORE

Enduring Alzheimer's: Practical Tips for
Caring for your Loved One and Yourself
Co-written by Dr. Kehr , this curated guide includes caregiving tips, practical advice, and other valuable resources from Alzheimer's experts, families of loved ones with Alzheimer's, and professional caregivers.
READ MORE

Integrative Geriatric Nutrition:
A Practitioner's Guide to Dietary Approaches for Older Adults
Co-written by Julie Wendt, this book provides a review of therapeutic foods and diets that benefit aging patients.
READ MORE

Bad Bugs and Mental Health
How Infections and Your Gut Microbiome Can Trigger and Perpetuate Psychiatric Conditions.
READ MORE
For more self-help tips, check out our blog archive