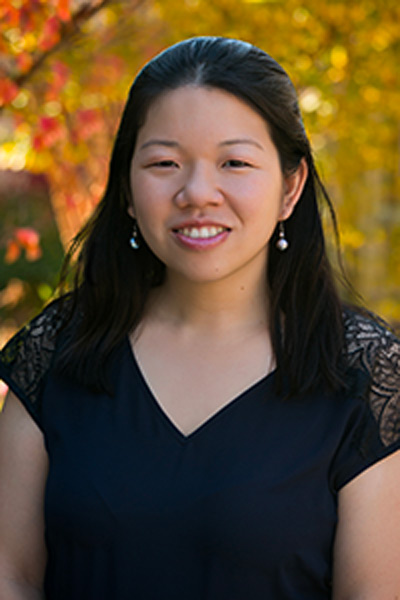 Meet Dr. Marlena M. Wu
Dr. Marlena Wu is a warm, caring, and empathetic clinical psychologist. She approaches each patient with compassion and engages in talk therapy attuned to the individual's needs, which integrates techniques and concepts from CBT (cognitive behavioral therapy), emotion-based therapy and mindfulness skills, and interpersonal process therapy. She has comprehensive clinical experience treating people who suffer from depression, bipolar disorder, anxiety, ADHD (Attention Deficit Hyperactivity Disorder) and learning disabilities, as well as other emotional and behavioral problems. She also enjoys providing forensic and clinical psychological testing.
Dr. Wu received her undergraduate degrees in Psychology and English Literature from Washington University in St. Louis. She went on to complete her Psy.D. in Clinical Psychology at Wright State University School of Professional Psychology. While there, she received extensive training and clinical experience in assessment and therapy from sites as varied as an employee assistance program, a children's hospital, and a university college counseling center. She furthered her training at an APA-accredited internship at Northern Illinois University's Counseling and Consultation Services.
Dr. Wu joins Potomac Psychiatry after working for over 9 years at George Mason University Counseling and Psychological Services serving a college student population.