Our bodies are the sanctuaries for our minds… and when our physical health suffers, our mental health does, too.
Using cutting-edge diagnostic testing, Potomac Psychiatry's Nutritional Brain Health program offers a science-backed, integrative approach to good health that will transform both body and mind, offering you a new way of thinking about healing.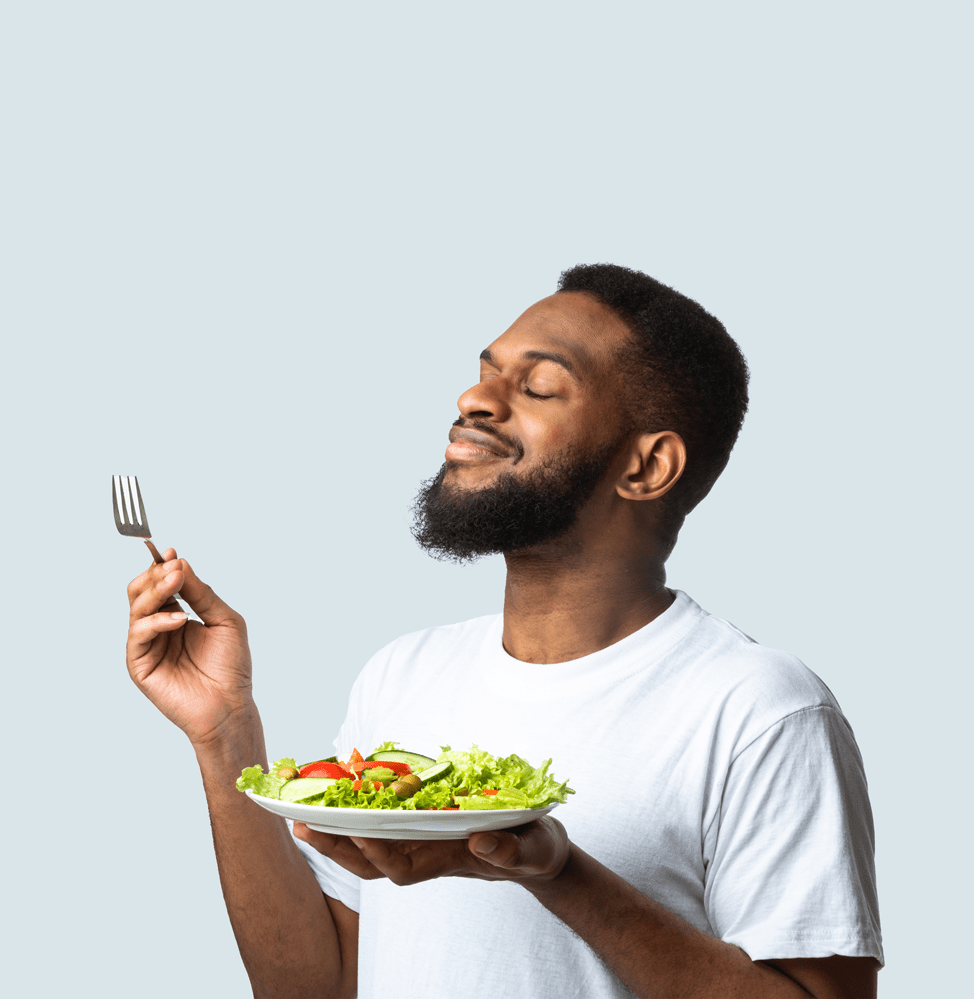 What is Nutritional Brain Health?
The foods we eat have a direct impact on our mental health. Nutritional Brain Health builds on the foundation that vitamins, minerals, antioxidants, fiber, and probiotics found in whole foods all have a positive mental health impact while other foods such as sugars, processed foods, trans fats, and more have a negative impact.
Food is information—and our approach to Nutritional Brain Health not only recognizes the relationship between how we feel and how our body's been fed—it posits that this relationship is the single greatest tool we have for keeping us mentally well as we age.
Your genetics, gut microbiome, immune system, and cellular functioning all play an important role in your mental health. And we address each of these domains through sophisticated testing that guides nutritional interventions to optimize how you feel and function.
The Six Pillars of Nutritional Brain Health
Diet
We help you understand how certain foods can serve your unique health needs to reduce brain fog and "inflammaging," bolster immunity, restore energy, and more.
Sleep
By focusing on quality sleep as a core part of your health, Nutritional Brain Health can help support your mood and cognition goals.
Stress
The impact of chronic stress cannot be underestimated. We help optimize your stress response, ensuring it's not contributing to chronic inflammation and poor health outcomes.
Movement
Building in movement to your weekly routine helps your mood and benefits both your gut microbiome and brain. Our program helps you find a routine you can stick with.
Relationships
Our social relationships impact our physical, nutritional, and mental health. We help you understand relationship habits and patterns to give you more control over your choices.
Functional and genetic testing
Functional nutrition uses the latest genetic tests and biotechnologies to help us personalize your nutrition plan to catalyze good health in every cell of your body.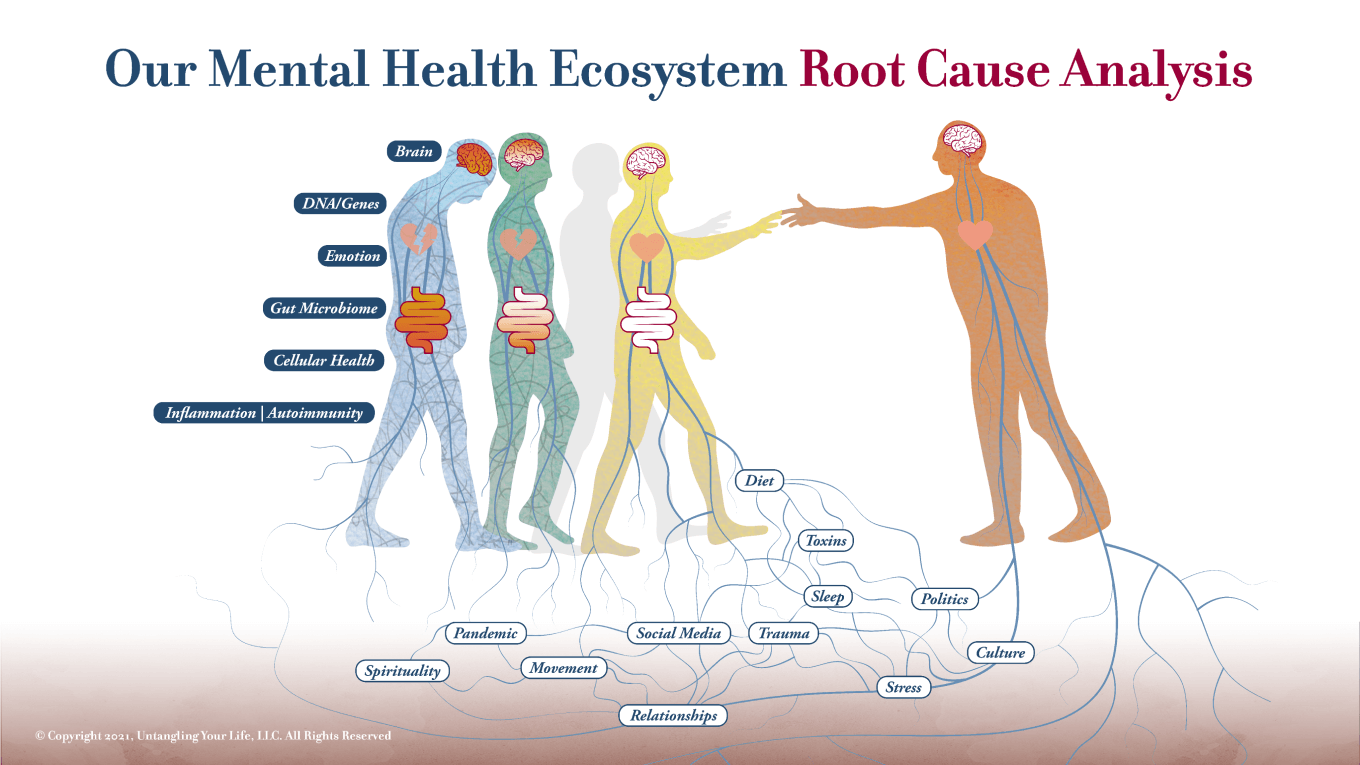 Transform Your Emotional Wellbeing
Many nutrition plans aren't sustainable in the long term. But our program isn't just a temporary band-aid. Our mission is to help you change your relationship to your body for good.
By focusing on each of the fundamental pillars of integrative health mentioned above, and providing you with a nutrition plan you can truly enjoy, we help you transform your wellbeing from the inside out.
Your Nutritional Brain Health Treatment Plan

Our Nutritional team builds personalized treatment plans for every individual we work with.
Here's how we help you achieve your goals:
Step One
Your journey with us begins with a complimentary 15-minute discovery call between you and our nutritionist, Julie Wendt, to discuss your questions, goals, and history with dietary and lifestyle changes.
Step Two
Next, you and Julie will have a one-hour consultation to discuss the six pillars of health and how you will work together to improve them to meet your goals. Diagnostic testing will further personalize your plan.
Step Three
You and Julie will meet every two weeks to adjust your treatment as needed. By implementing research-based methods, we can help you achieve a dramatic improvement in health and wellbeing within a year.
Meet Julie Wendt
A licensed nutritionist, accomplished author, and expert in integrative nutrition, Julie will not only provide you with a personalized nutritional plan tailored to your needs—she will walk with you every step of the way to support the health goals you've committed to.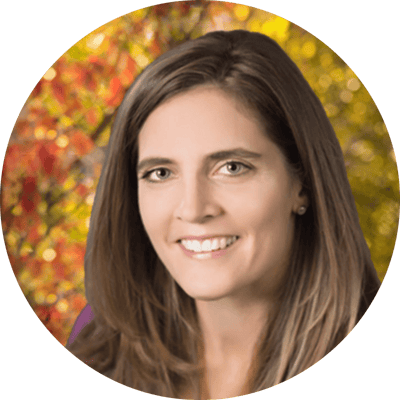 Book an Appointment
with Julie