Do you suffer from feelings of worthlessness, overwhelming sadness or grief?
Have you found yourself less interested in activities you used to enjoy? Are you sleeping more or less than usual, or feeling very tired? Do thoughts of death or suicide frequently arise in your mind?
Depression can be a debilitating disease that can rob the joy from your life. It can also be a subtle force that chips away at your wellbeing over months or even years.
If you know you have depression, or if you suspect you may, we can help you address the source of your suffering and recover the joy you've been missing.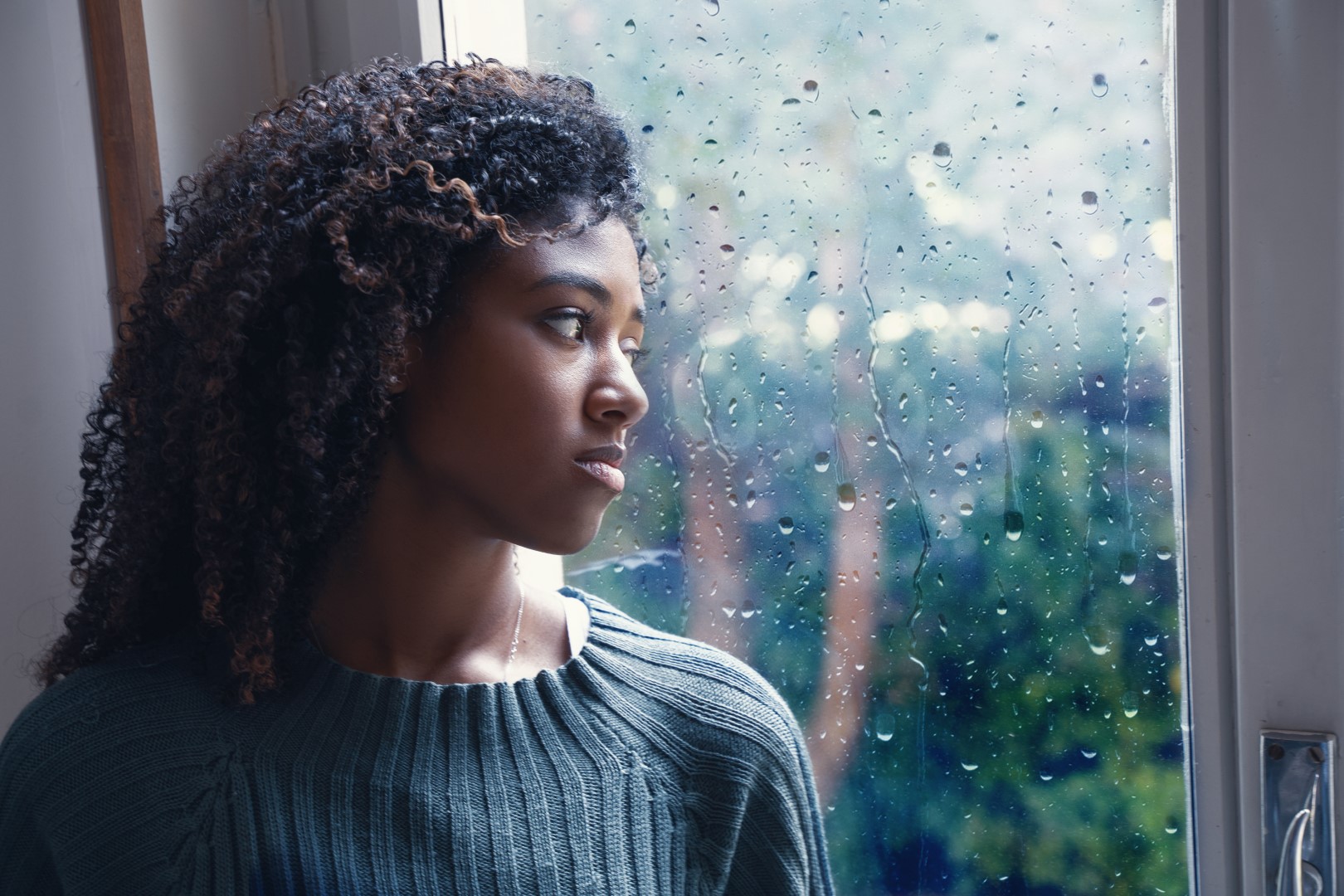 If you are diagnosed with depression, one of the following factors may be at play:
Genetic and other biological factors affecting brain function

A specific, distressing life event such as the loss of a loved one or an ideal

Psychological factors, like a love relationship that isn't working as you'd hoped
Depression can last for short periods of time, or for years. With precise treatment, you can ease your suffering in less time and lessen the severity of future depressive episodes.
Not sure it's depression?
Sometimes other emotional conditions are misdiagnosed as depression.
If you are wondering if you have depression or something else, we can help.