While most diagnoses of autism are made in the preschool years of a child's life, there are some instances where diagnoses are instead discovered in elementary school.
One of the most critical developmental tasks completed by elementary school-aged children is developing a sense of one's place in the world and beginning to understand what one is good at. This is the foundation for a child's self-esteem. Much of this developmental work occurs in the school setting, where personal efficacy comes to be measured by interpersonal successes, academic successes, and the ability to manage frustrations.
When a child fails to meet certain age-based expectations, or when their communication skills are overwhelmed by the cognitive demands required, they may benefit from an autism assessment—and we can help.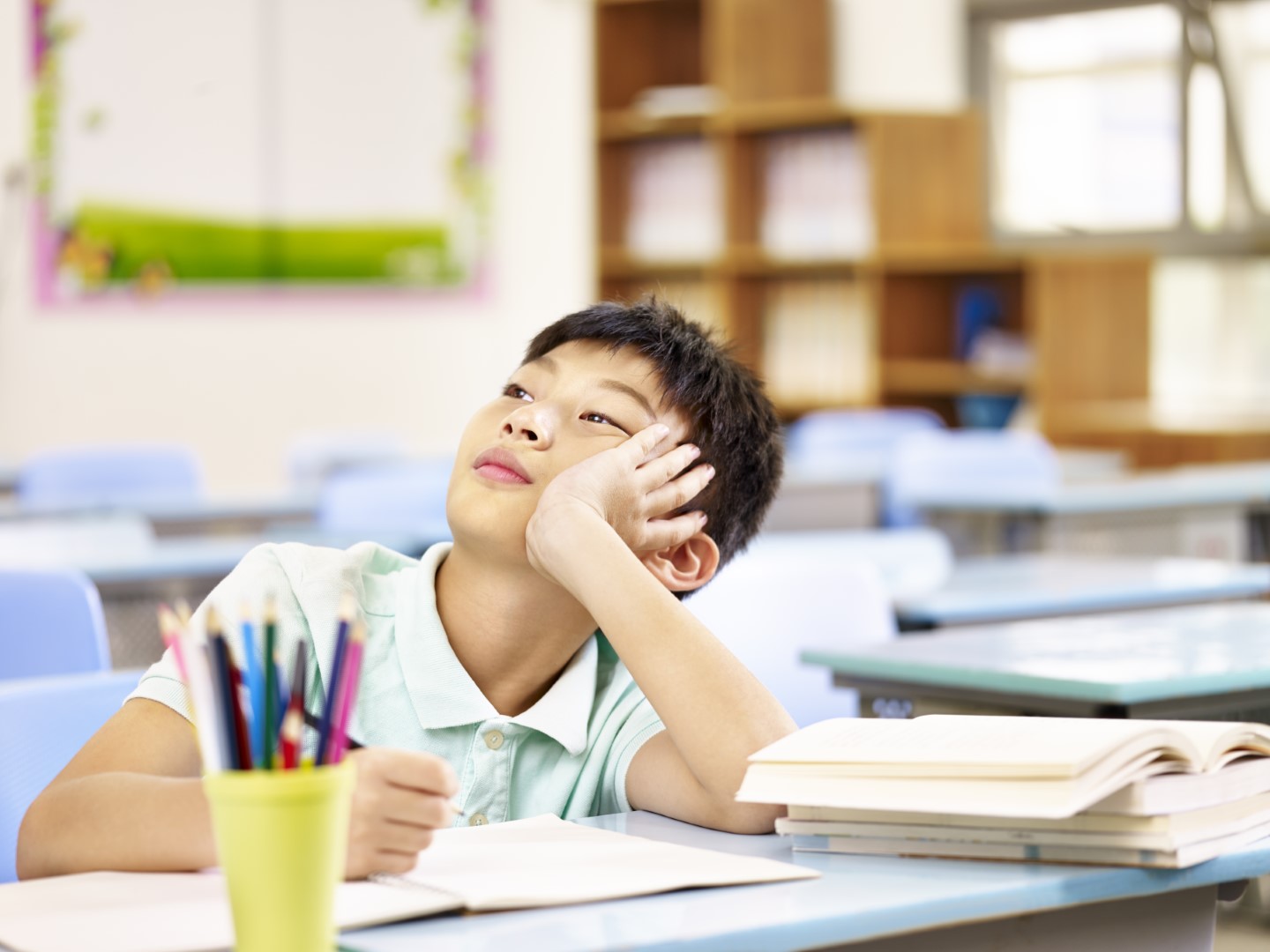 Why is detection important at this age?
In elementary school, a child's self-esteem is formed on a foundation of growth and successes in interpersonal functioning and other arenas. Early autism identification and diagnosis affords a child the opportunity to acquire skills and/or accommodations that help prevent their differences in social communication from negatively impacting their emerging self-esteem.
Signs of autism in elementary school children
Signs of autism spectrum disorder (ASD) can involve challenges with social interaction, restricted interests, and repetitive behaviors. Here are some signs of autism to look out for if your child is in elementary school:
Makes poor eye contact
Rigidly follows rules
Struggles to interpret non-verbal social cues
Uses parroted/scripted language from television/radio
Displays restricted interests
Displays unusual body movements (flapping hands, rocking, clapping)
Is sensitive to certain sensory experiences.
If you see any of these signs, we recommend contacting our office for an evaluation.
How We Evaluate Your Child for Autism
Our autism services include a full psychiatric evaluation, followed by treatment tailored to your children's symptoms. We refer our patients for additional evaluation and treatment as needed.

Here's what you can expect from our team:
1 - A comprehensive psychiatric evaluation
Our evaluation of the elementary school-aged child begins with a comprehensive psychiatric interview. Conducted virtually on Zoom, this initial session may last from 60 to 90 minutes, and will include time with caregivers and the patient all together as well as time with the patient alone. During our initial session, we will review your child's developmental history, medical history, and symptom timelines. We will also discuss their social and academic functioning.
2 - Additional testing as recommended
Sometimes additional information helps us to confirm the autism diagnosis and elucidate any optimizable underlying contributors to the child's symptoms. To that end, in some cases it may be necessary to have additional psychological testing with a testing psychologist to confirm a new diagnosis. For an existing diagnosis, in some cases we will order extensive lab work to assess for any contributory inflammation issues, nutritional deficiencies, or other physical health parameters that can be optimized for total wellness and symptom improvement.
3 - Recommended treatment
If a diagnosis is confirmed, your clinician will be your point person for ensuring that associated symptom targets—for instance anxiety, impulsivity, or depression—are supported with the right medications for your child. Additionally, your clinician may make recommendations for school-based accommodations, social skills training, and/or Applied Behavioral Analysis (ABA) treatment.
There can be a symphony of inputs that can be modified or optimized in order to improve a patient's chances of thriving with autism, and it is the job of our team to coordinate and address these inputs as needed for your child.
If your child is exhibiting signs of autism, getting them an evaluation is a critical step forward. If you feel lost or helpless in understanding what your child is going through, we are here to help.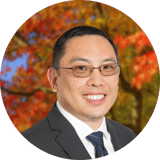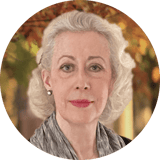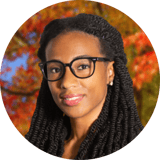 Book An Appointment
To find out more about our autism program for elementary school-aged children, please contact our team today.
Book An Appointment