While most diagnoses of autism are made in the early years of a child's life, there are some instances where diagnoses are instead discovered in high school or young adulthood.
As children become young adults, there is an ongoing increase in social demands as interpersonal relationships begin to grow in depth and complexity. This increase can create anxiety and other mood changes in teens and young adults with autism. When a young adult's social communication skills become overwhelmed by these demands, or if they are failing to meet other age-level expectations, they may benefit from an autism assessment—and we can help.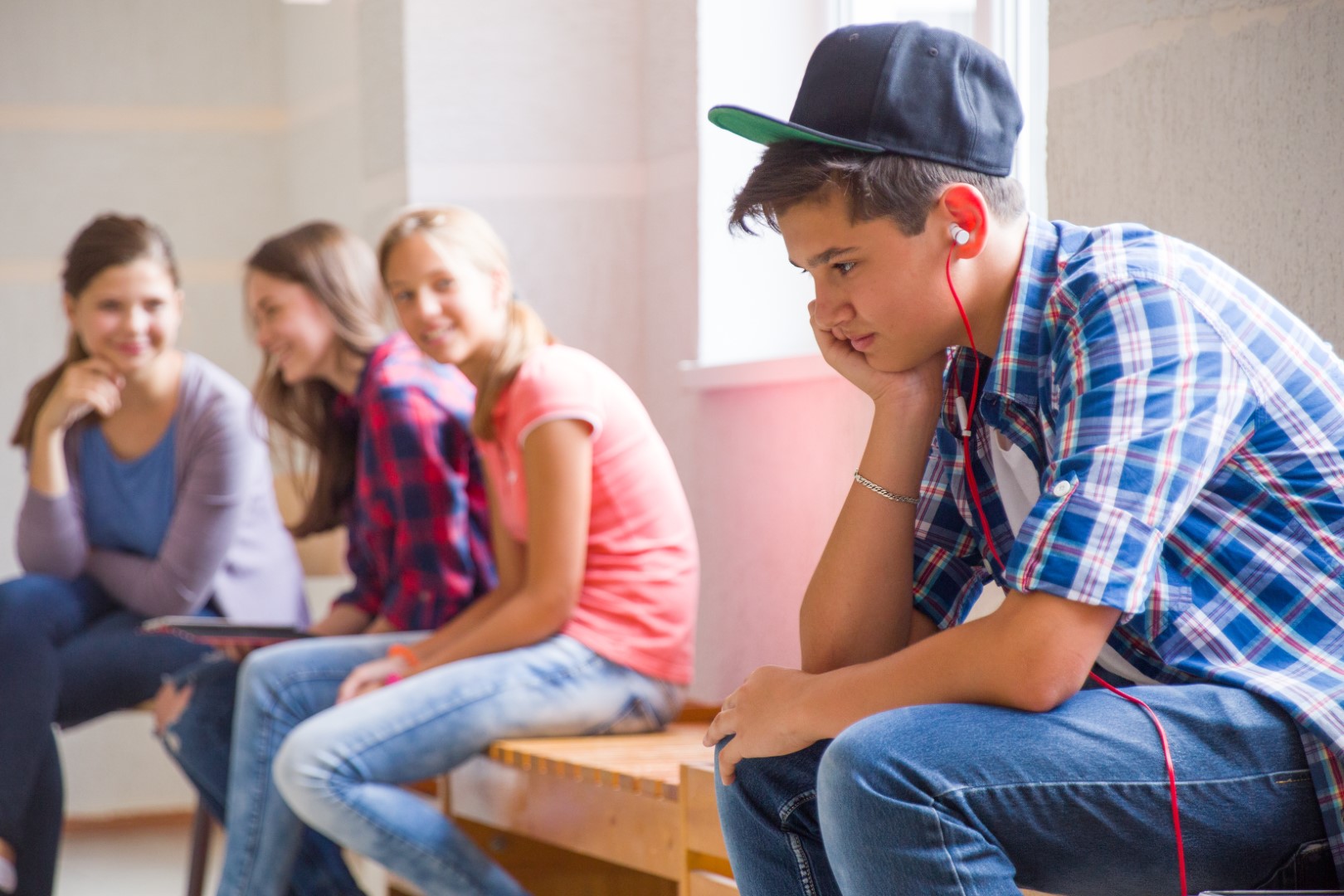 Why is detection important at this age?
In high school and beyond, a young adult's self-esteem continues to be formed by a foundation of successes in interpersonal functioning and other arenas. Autism identification and diagnosis affords a young adult the opportunity to acquire skills and/or accommodations that help prevent their differences in social communication from negatively impacting their self-esteem.
Signs of autism in teens and young adults
Signs of autism spectrum disorder (ASD) can involve social interaction challenges, restricted interests, and repetitive behaviors. Here are some signs of autism to look out for if your child is in high school or is a young adult:
Struggles to interpret non-verbal social cues
May have friends but struggles to have desired depth in those relationships
Exhibits low mood or anxiety triggered by interpersonal challenges
Exhibits low mood triggered by an awareness of their differences in social communication
Exhibits behavioral outbursts related to misperceived slights or misinterpretation of social cues
Exhibits frustration or anger related to challenges navigating romantic interests
If you see any of these signs then we recommend contacting our office for an evaluation.
How We Evaluate Your Child for Autism
Our autism services include a full psychiatric evaluation, followed by treatment tailored to your children's symptoms. We refer our patients for additional evaluation and treatment as needed.

Here's what you can expect from our team:
1 - A comprehensive psychiatric evaluation
Our evaluation of the high school-aged adolescent begins with a comprehensive psychiatric interview. Conducted virtually on Zoom, this initial session may last from 60 to 90 minutes, and will include time with caregivers and patient all together as well as time with the patient alone. During our initial session, we will review your child's developmental history, medical history, and symptom timelines. We will also discuss their social and academic functioning.
2 - Laboratory, Genetic, and Folate Receptor Antibody (FRAT) Testing
For some teens and young adults, we will order diagnostic laboratory tests to assess for possible genetic, inflammation, and nutritional contributions, or other other medical findings, that can be optimized to improve symptoms and behavior. We are proud to be nationally recognized experts in the use of the latest scientific advances, including cutting-edge laboratory tests such as the Folate Receptor Antibody Test (FRAT), Genomind's PGx, and IntellxxDNA's Neurodevelopmental Panel. These panels provide treatment guidance to help "turn off" genes that worsen the symptoms and behaviors of patients suffering from autism, and "turn on" genes that improve social skills, communication and language abilities, cognitive processing, and behavioral control.
3 - Recommended treatment
If a diagnosis is confirmed, our psychiatrist will be your point person for ensuring that associated symptom targets—for instance anxiety, impulsivity, or depression—are supported with the right medications for your child. Additionally, your psychiatrist may make recommendations for school-based accommodations, social skills training, and/or Applied Behavioral Analysis (ABA) treatment.
There can be a symphony of inputs that can be modified or optimized in order to improve a patient's chances of thriving with autism, and it is the job of our child psychiatrist to coordinate and address these inputs as needed for your child.
If your young adult child is exhibiting signs of autism, getting them an evaluation is a critical step forward. If you feel lost or helpless in understanding what your child is going through, we are here to help.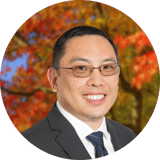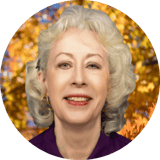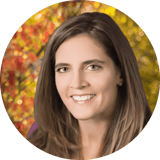 Book An Appointment
To find out more about our autism program for high school-aged or older young adults, please contact our team today.
Book An Appointment