Have you ever felt emotionally or physically broken from a traumatic experience?
Do you ever feel terrified even when you are not in danger? Do you suffer from nightmares or flashbacks to a traumatic event?
If any of the above feel familiar, you may have PTSD or post-trauma.
Traumatic experiences create prolonged emotional suffering as well as biological changes to your nervous system. Sometimes these occur months after the trauma—but they can also occur years later, revealing deep emotional scars from an event you thought you had left behind.
PTSD and post-trauma can be emotionally wrenching. Our clinicians can help you re-establish emotional stability and wholeness in life, and create a positive path forward.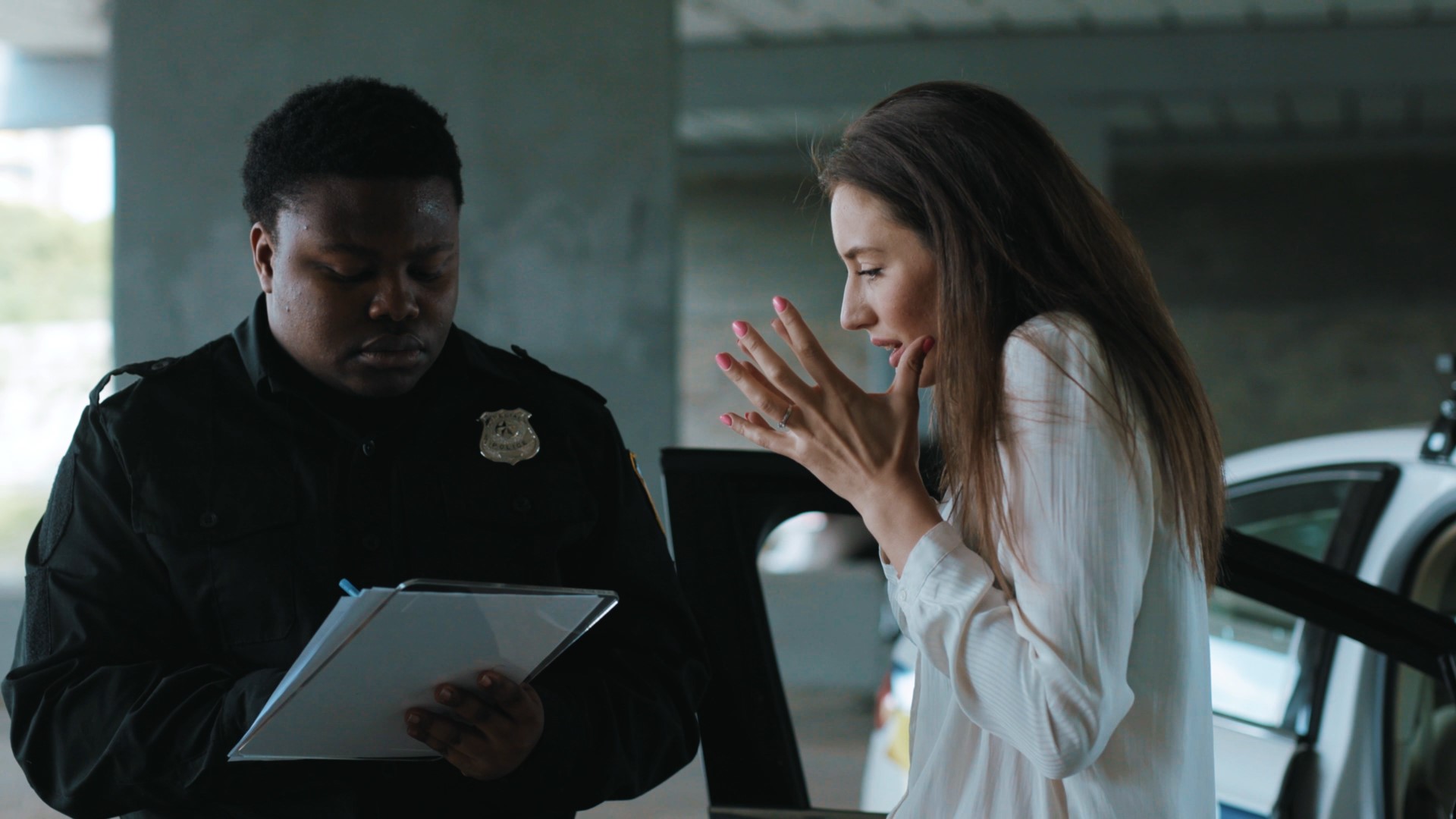 While PTSD and post-trauma share many symptoms, they differ in their intensity and duration. Regardless of your condition, we use every tool at our disposal to help you achieve full recovery.
PTSD and Post-Trauma Resources
Not sure it's PTSD, post-trauma,
or something else?
If you're suffering from symptoms of trauma, we can determine how best to help.