Choosing the best psychiatrist for you and your family isn't easy.
Our award-winning psychiatrists and clinicians do their best to ensure every single patient feels seen, heard, and understood—and with over four decades in practice, our community has recognized us time and again for our excellence in service to you.
But don't just take our word for it—check out what our peers and our patients have to say about why we stand out.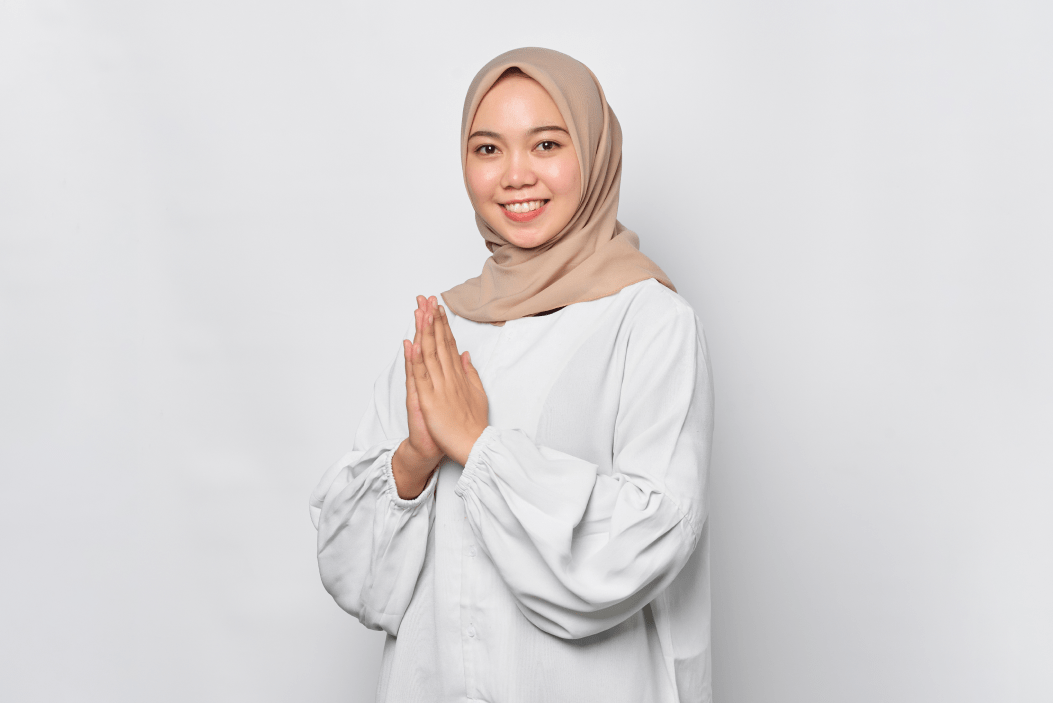 Widely respected.
Nationally recognized.
When searching for the best clinicians to help you heal, you want to feel certain that your healthcare practitioners have what it takes to walk alongside you on your journey and to become your healing companion.
This is where we stand out: time and again, we've been recognized—locally, nationally, and even internationally—for our compassionate and innovative care. When you choose us, you are choosing to work with some of the top clinicians in the country.


Trust us: your mental health—and your heart—are in good hands.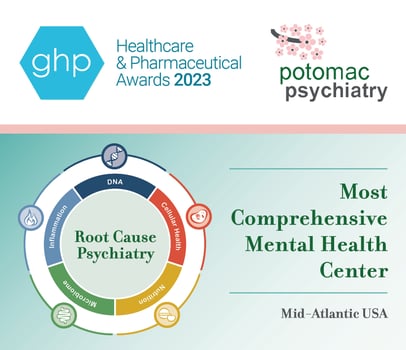 Most Comprehensive Mental Health Center —Mid-Atlantic USA
Global Health & Pharma's Healthcare and Pharmaceutical Awards recognize the forward thinkers who bring crucial new ideas and products to the forefront in one of the world's most demanding and competitive sectors.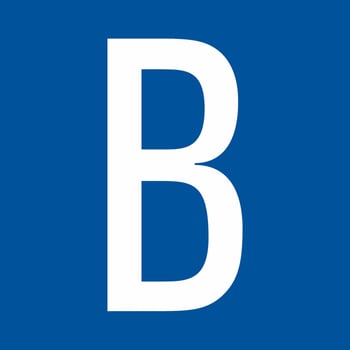 Bethesda Magazine Top Doctors 2023
Bethesda Magazine's Top Doctors are deemed the best in their field by their fellow physicians. All Potomac Psychiatry doctors have received recognition by this respected magazine.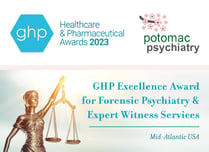 GHP Excellence Award for Forensic Psychiatry & Expert Witness Services 2023 - Mid-Atlantic USA
Global Health & Pharma's Healthcare and Pharmaceutical Awards recognize the forward thinkers who bring crucial new ideas and products to the forefront in one of the world's most demanding and competitive sectors.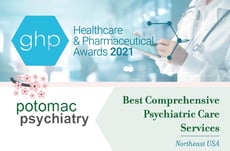 Best Comprehensive Psychiatric Care Services —Northeast USA
Best Psychiatric Care Provider - Maryland
Global Health & Pharma's Healthcare and Pharmaceutical Awards recognize the forward thinkers who bring crucial new ideas and products to the forefront in one of the world's most demanding and competitive sectors.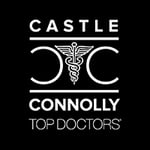 Castle Connelly
Top Doctors
Castle Connolly asks physicians and healthcare leaders around the country to identify doctors that embody excellence in clinical care and instill a high level of trust in patients. Only 7% of physicians are awarded this recognition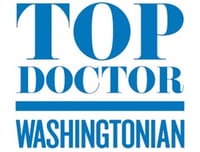 Washingtonian Magazine
Top Doctor
Each spring, Washingtonian asks nearly 13,000 doctors to recommend colleagues in a variety of specialties. A number of our physicians have won this prestigious award for several years in a row.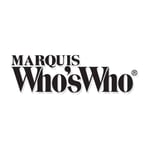 Marquis Who's Who
Since 1899, Marquis Who's Who has remained the standard for reliable and comprehensive biographical data on the most notable living people in the world. In 2022, Dr. Kehr was honored to have his biography published in Marquis' Who's Who in America.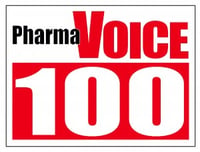 PharmaVOICE 100
The PharmaVOICE 100 celebrates leaders in the life-sciences industry who inspire through their innovative and motivational approaches. Dr. Kehr was named one of the top 100 most inspirational and influential people in the life sciences industry.
The level of care at Potomac is extraordinary, inspired, deeply personal, and worth every penny. Dr. Kehr's brilliance and success in treating patients is well known, but also he is so very kind. That quality is exemplified throughout the office. It's an important distinction, often overlooked when choosing a medical practice.
If you are looking for competence and courtesy, you can find any number of doctors up to those average standards. But if you are looking for consistently exceptional treatment in a practice proven over decades, Dr. Kehr is your best bet.
P.K.
My doctor, Dr. Guillermo Portillo, is awesome, caring, empathetic, sensitive to my needs, and I feel like he practically reads my mind sometimes. I truly feel heard, validated and respected for who I am as a person and not just based on my diagnosis.
He basically saved my life during the semester in 2014 when I was in nursing school. I had a nervous breakdown and was desperate to find a place that would accept me on short notice. I called over 20 practices and either they didn't answer, weren't taking patients, or weren't taking patients for a certain amount of time. I called them in the morning and they called back immediately and I was able to book an appointment the next week, as a brand new patient. They were the answer to my prayers.
Charis K.
I have been meeting with Dr. Portillo over the past year and he is the first psychiatrist that has really challenged me. This challenge has allowed me to learn and understand more about myself and my emotions than I had thought possible before. I have also had the pleasure of meeting with Dr. Kehr and was very impressed with his passion to help. The front staff is very inviting and professional. I highly recommend this practice to anyone looking for a psychiatrist for the first time or not happy with their current level of care somewhere else.
Michael C.
When first arriving at Potomac Psychiatry the staff greets you in a very professional and warm manner. It is a very short wait before you are called back by your doctor. Both the doctors and staff are efficient and make you feel very comfortable!
Patrice V.
I am a physician, a neurologist who specializes in treating patients with epilepsy. Many patients with epilepsy also have psychiatric diseases. I have referred a number of patients to Dr. Kehr for care of their psychiatric problems. They have all received outstanding care. Dr. Kehr listens carefully to the problems, evaluates the person as a whole, including their personal and social lives as well as the biological components of their disease. He is meticulously attentive to detail. He is deeply caring. I greatly appreciate his help with my patients.
Pavel K.
"My psychiatrist has always been very quick to respond no matter what I have needed from him or if I've needed to speak to him outside a scheduled appointment. The office staff is always extremely helpful and kind. Very organized and well run. Best practice I've ever been a part of! Would give a 10 star review if I could."
Christine M.
"I have only had positive experiences at Potomac Psychiatry. The staff is friendly and helpful and my psychiatrist is amazing. They are quick to respond when I have a question or concern. I feel like I'm finally getting the help I've been needing."
Tiffany E.
"I've been with this practice now for about 5-1/2 years and I must say... my doctor I see has gone well above and beyond to help whenever I've been in a bind. Thanks to you all at Potomac Psychiatry!"
Christopher R.
"Rather than simply prescribe pills, Dr. Kehr figures out what the underlying cause of a patient's symptoms are. He gets down to the molecular level, patiently explaining things in a very understandable way. He's a true scientist and craftsman with a superb manner. If you have had trouble addressing your issues and need a fresh and creative perspective, Dr. Kehr is your man. I cannot recommend him highly enough."
Mark M.
"The Root Cause program helped me to maintain the confidence that relief was coming in the near future. It was very assuring to know that doctors were going to solve my issues, not just partially settle them. Thank you to the entire Root Cause team for helping me to identify the source of my distress and getting me to a healthier state."
Richard L.