ReCODE and PreCODE Programs:
Treating Alzheimer's Disease, Dementia & Cognitive Decline
If you or a loved one is experiencing symptoms of cognitive decline, time is of the essence:
The faster you seek treatment, the more effective it can be. Our ReCODE- and PreCODE-certified clinicians are trained to provide patients with the most cutting-edge treatment plan in the field to prevent and even reverse cognitive decline, helping them to stabilize their symptoms and regain a sense of normalcy in their lives.

For those who suffer from early-stage Alzheimer's Disease or other causes of cognitive decline, our ReCODE (Reverse Cognitive Decline) program can help to mitigate and in some instances reverse the inevitable decline into dementia.

For those who do not yet have symptoms of cognitive decline but seek to prevent them from arising, our PreCODE (Prevent Cognitive Decline) program can help individuals optimize brain health and prevent cognitive impairment down the road.

Alzheimer's Disease, Dementia, and cognitive decline can diminish one's quality of life and place a significant burden on relationships. Contact us today to learn more about how we can help you take control of your brain health—and your future.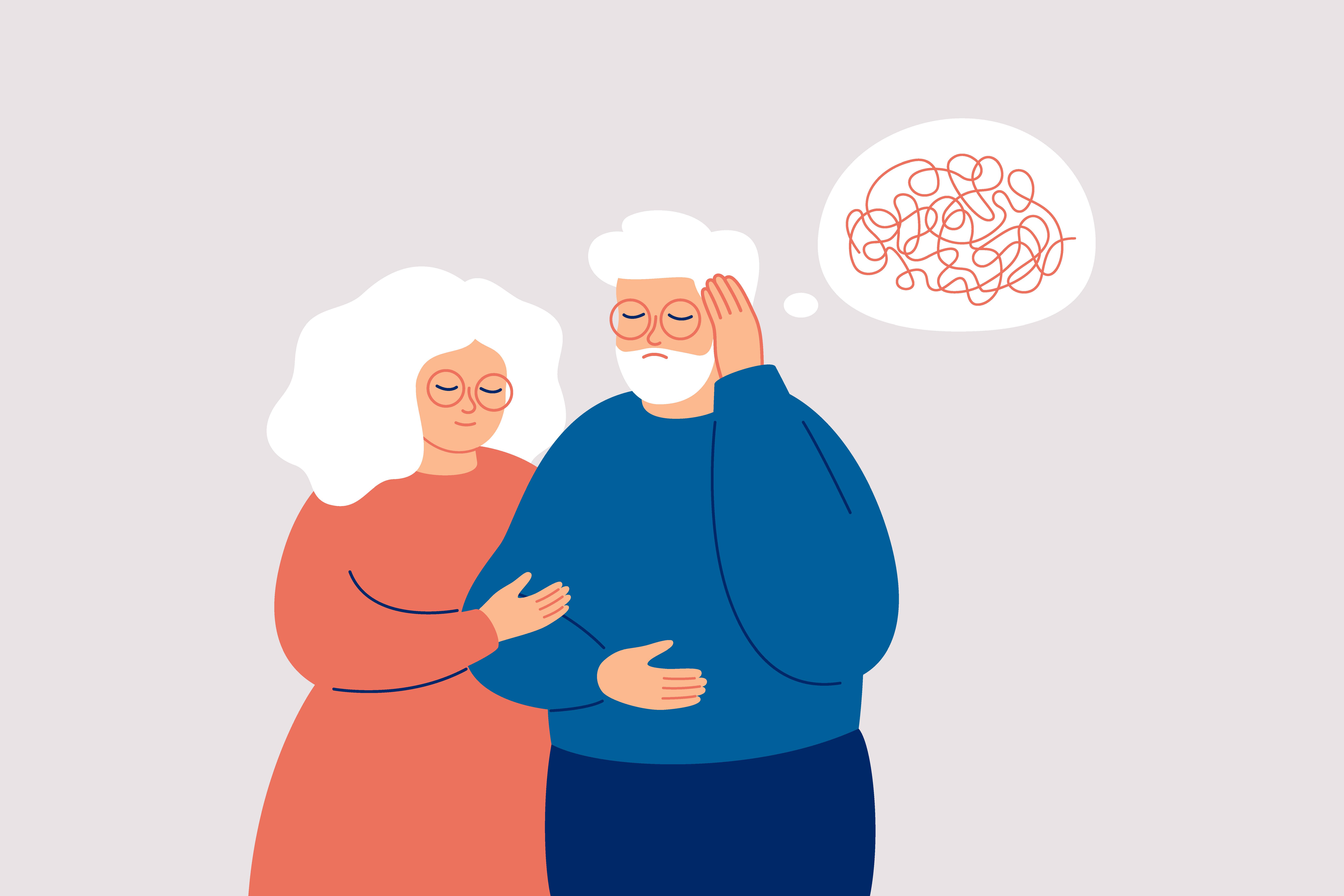 How To Slow the Progression of Dementia with ReCODE and PreCODE
At Potomac Psychiatry, we use programs known as ReCODE (Reverse Cognitive Decline) and PreCODE (Prevent Cognitive Decline) to assess and treat patients with subjective and objective signs of cognitive decline, including patients with mild cognitive decline associated with Early Alzheimer's disease and other dementias.

ReCODE And PreCODE are based on the pioneering work of Dr. Dale Bredesen, which acknowledges the fact that dementia is not caused by a single factor, but can be traced to a number of root causes that each contribute to progressive cognitive decline.

Backed by over three decades of research, the "Bredesen Protocol" is used in both ReCODE and PreCODE programs to assess each of these factors and create a precision-medicine plan to target and treat areas of concern. This multifaceted approach to treatment has yielded unprecedented results in patients suffering cognitive decline, as well as those seeking to optimize their brain health and functioning for years to come.

These results have been documented for hundreds of patients in numerous studies.
Step 1: A Comprehensive Assessment

Our year-long ReCODE and PreCODE programs begin with an assessment period, during which our clinicians will administer intake interviews, consultations, and comprehensive functional tests to determine your cognitive starting point and introduce a personalized treatment plan.

Step 2: Implementing a Treatment Plan

After familiarizing yourself with your unique treatment plan, for the next three to six months, our clinicians will meet with you regularly to discuss progress, answer questions, and continue to tailor diet, lifestyle, and other targets to achieve optimal results.

Step 3: Achieve Results

During the following six months of the program, you and your clinician will continue to work closely together to help you reach your desired goals. At the end of the program, we will retest and review the progress achieved in reversing your symptoms, to highlight your progress.
Find out more about ReCODE/PreCODE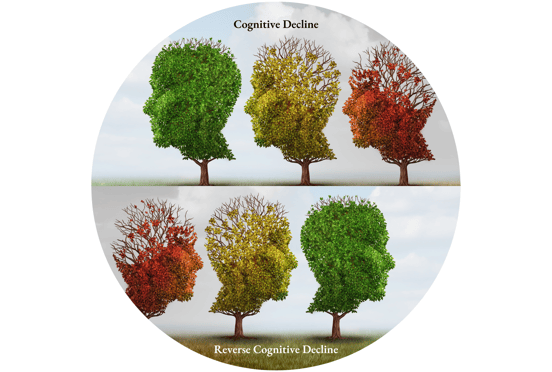 Book your consultation today
Contact us today for a free 15-minute ReCODE/PreCODE consultation, or to find out more about this program.
Book An Appointment
Explore the Root Causes of Alzheimer's Disease, Dementia, and Cognitive Decline