Do you enjoy helping others?
Are you seeking a career that has the potential to change lives every day?

Does working with a group of inspiring individuals who really care sound like a breath of fresh air?

Do you have an unquenchable thirst for knowledge and a desire to put your learning to good use?

If these questions excite you, then we hope you'll consider joining our team.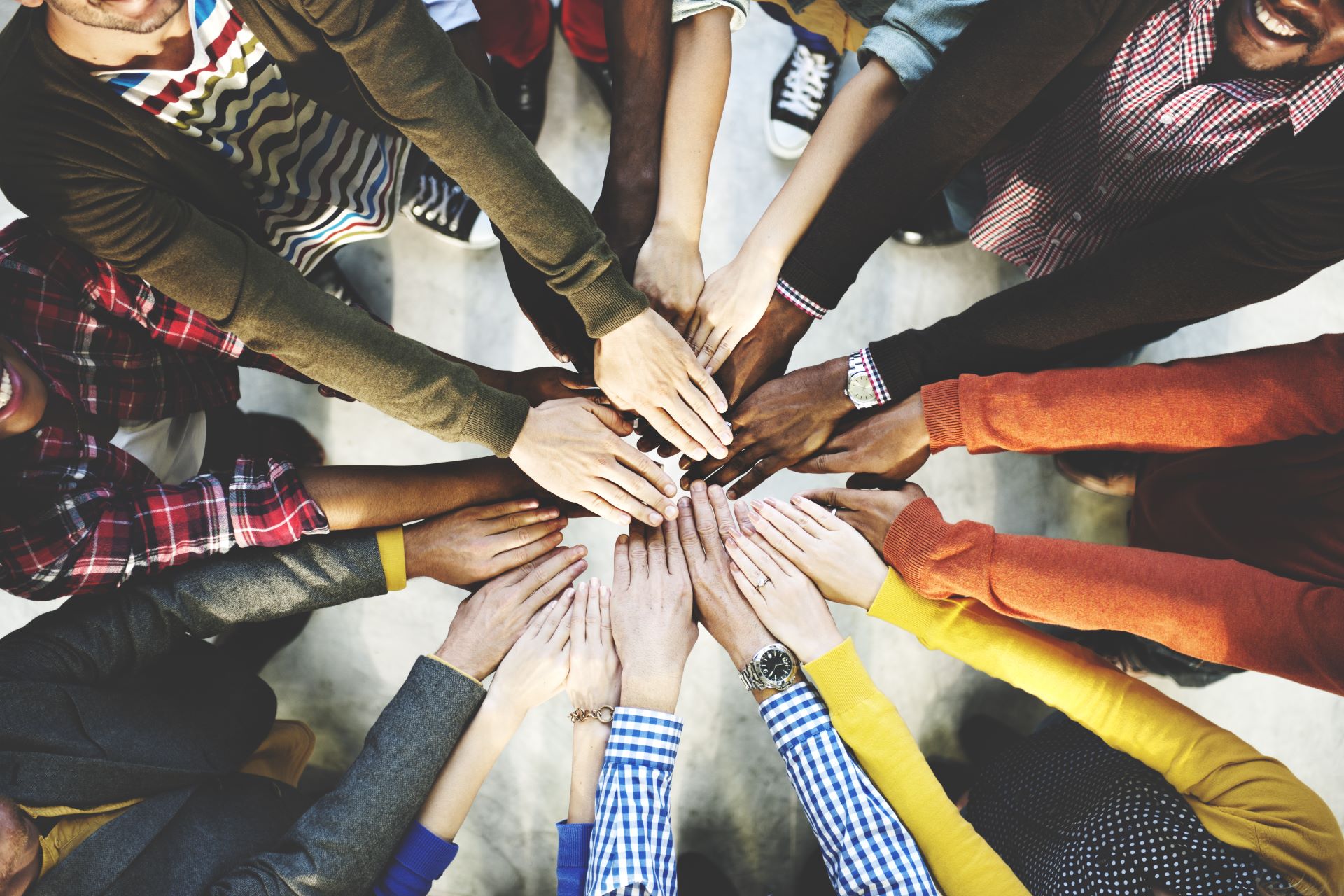 At Potomac Psychiatry, helping others brings us enormous joy. When you join our team, you collaborate with national award-winning clinicians and staff members who take pride in what they accomplish. Check out our open positions below, and become part of our rapidly growing, private-pay practice today.
We are currently hiring for the open positions listed below. Please click on the list for more information and how to apply.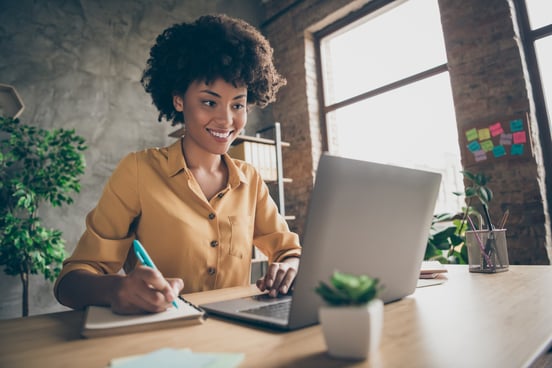 Our Values, Your Calling
We value each other, our patients, and what each individual brings to the table. On a daily basis we:
Strive to achieve the greatest level of success and health for our patients.
Practice gratitude for our abundance and the opportunity to serve.
Treat each other with respect,
dignity, and loyalty.
Potomac Psychiatry's entire business centers on the wellbeing of our patients—but we pay just as much attention to making sure our staff is well cared for, and feels as though their needs have been met and their voices have been heard.
We look after one another as members of the same professional "family." Why? Because our team is only as strong as each individual employee—and the happier we are as a whole, the more effectively we can work together for the benefit of those we serve.
At Potomac Psychiatry,
our clinicians enjoy:
Fully remote work via telepsychiatry
Extraordinary compensation
High-level administrative support provided by our exceptional staff, leaving you free to deliver passionate care to your patients
Freedom to practice without the bureaucratic hassles imposed by traditional insurance-based practices
Significant investment of time and resources to help you fill your practice as quickly as possible
Biweekly Brain Science Breakthroughs lectures to learn about the latest scientific discoveries in our field
Mentorship by Dr. Kehr, a national award-winning psychiatrist, best-selling author, and widely read blogger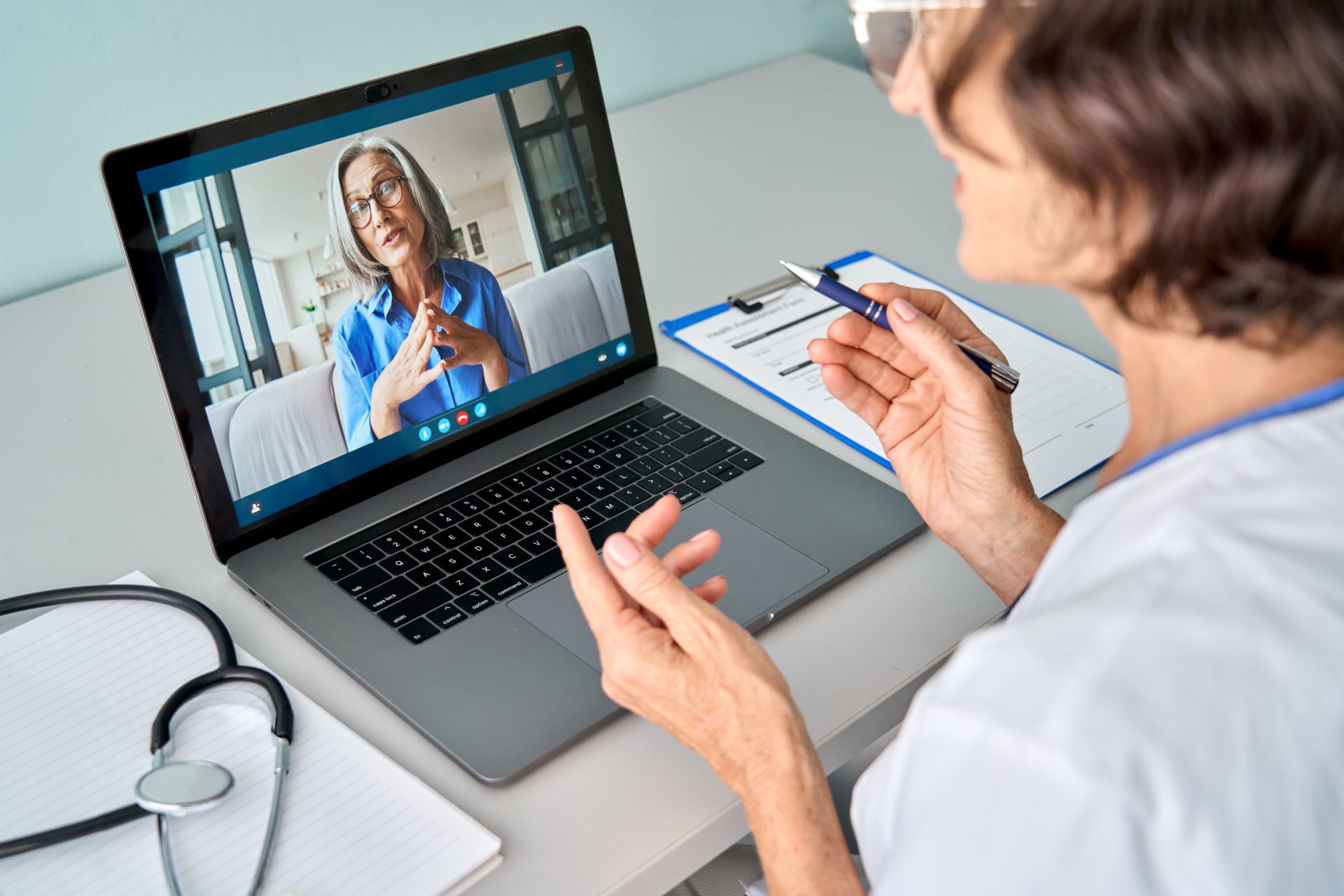 Potomac Psychiatry is an equal opportunity employer committed to diversity and inclusion in all aspects of recruiting and employment. All qualified individuals are encouraged to apply.