Whatever It
Takes.
to help you feel well, recover your health, and improve your relationships.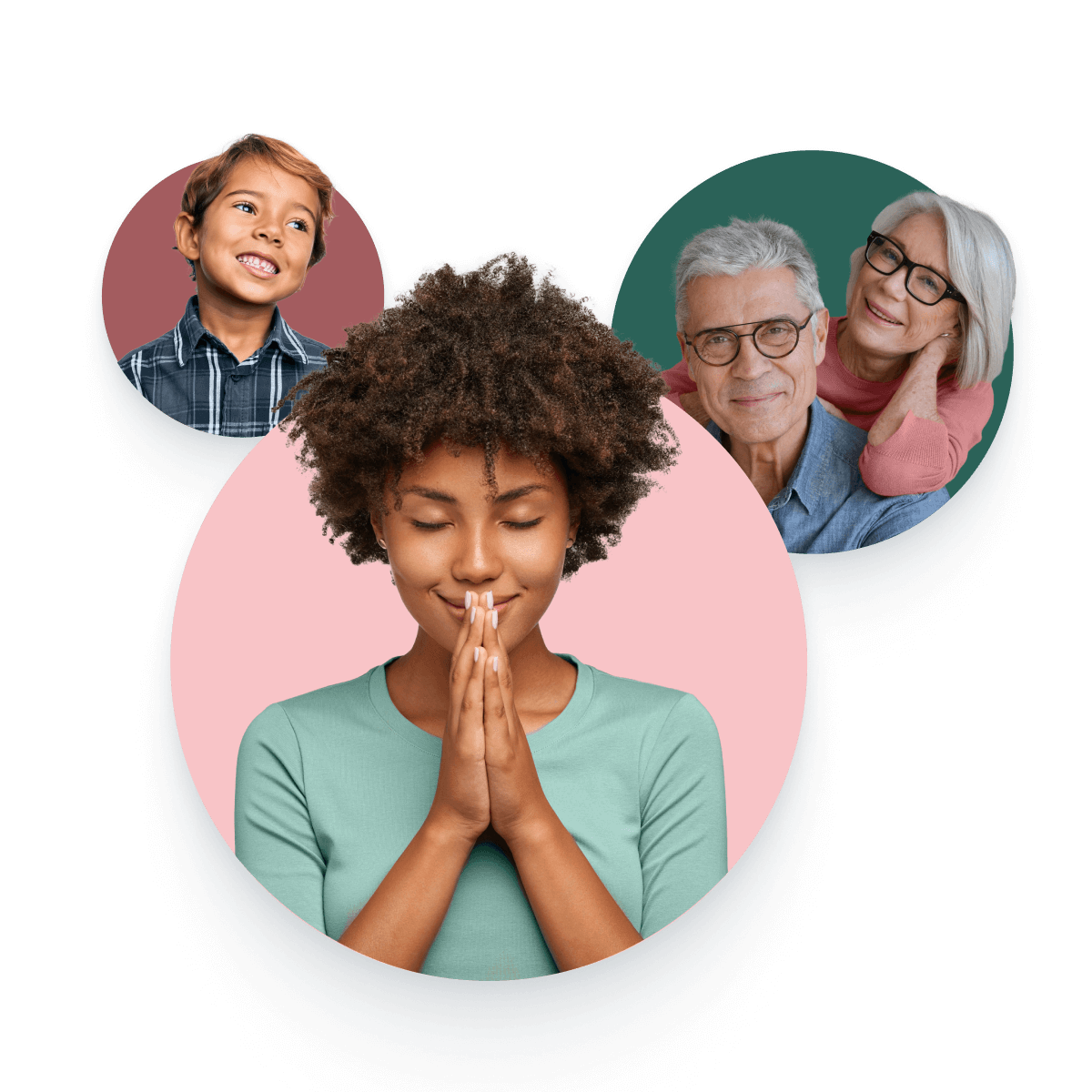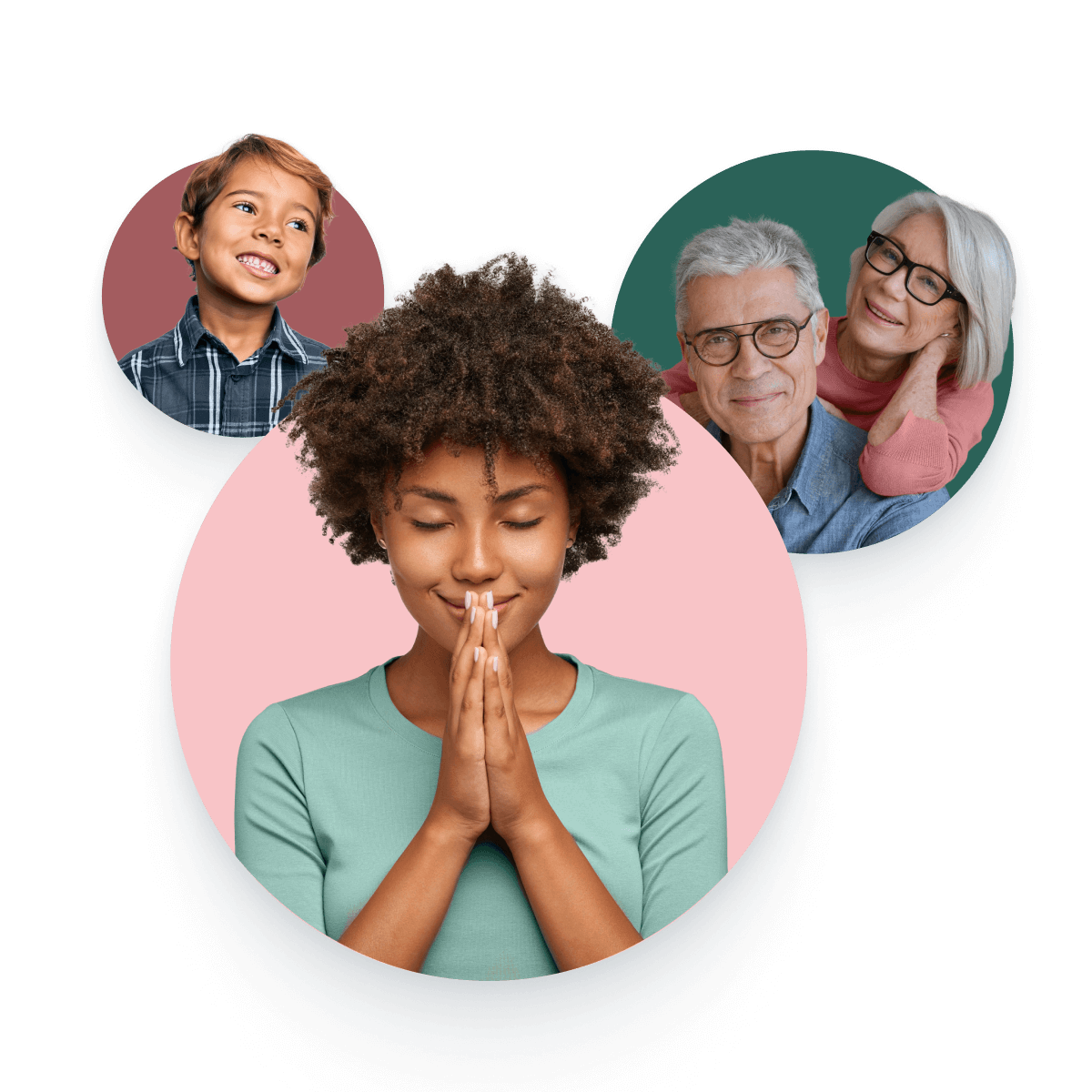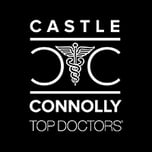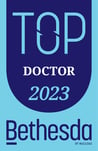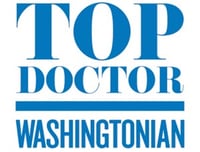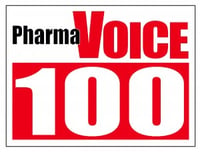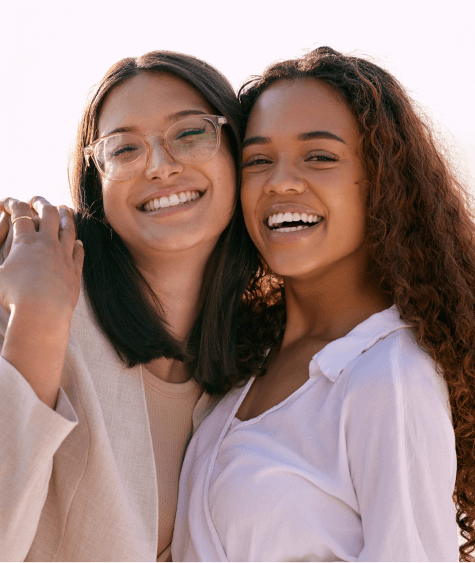 Treating the whole person—not just the symptoms
At Potomac Psychiatry, we never settle for "good enough." For more than four decades, our award-winning practice has helped thousands of patients ranging from 18 months to 100 years old—and through continuous innovation, we bring you the latest scientific advances to help you feel well and recover your health. We are driven to build you a brighter future.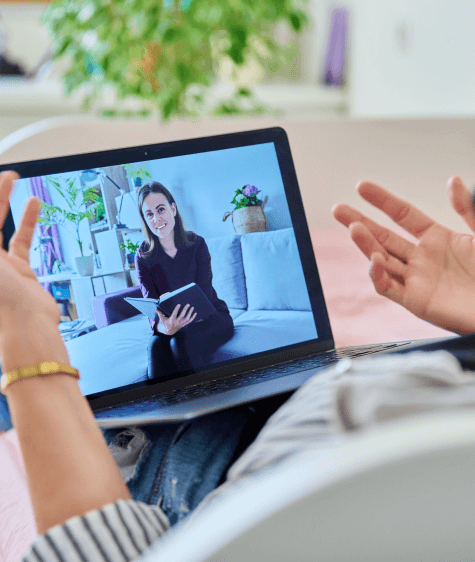 We do whatever it takes to help you feel better, faster
When it comes to treating your mental health and emotional well-being, we know trial and error just won't cut it. That's why we dive deep, doing whatever it takes to uncover and treat the root causes behind your distress.
Our precise, whole-person approach and commitment to continuous innovation have earned us countless accolades, numerous positive reviews, and, best of all, thousands of success stories from patients who we've helped become whole.
Genetic testing
Advanced genetic testing allows us to assess how DNA plays a role in your mental health and tailor a treatment plan to your unique genetic blueprint.
Blood Screening Tests
Comprehensive blood screening tests through LabCorp or Quest unlock insights into your body's metabolism, inflammation levels, and other medical causes.
Gut Microbiome
Using a simple stool test, we search for harmful pathogens, leaky gut syndrome, inflammation, maldigestion, and insufficient production of essential molecules.
Brain Cellular Health
We analyze mitochondrial energy production, vitamins, minerals, and other nutrients that play a key role in your brain cellular health and cognitive functioning.
Immune System
Through simple testing, we uncover sources of chronic inflammation or autoimmunity that can contribute to debilitating brain inflammation.
Talk Therapy
We treat you as a whole person, which includes our psychiatrists providing talk therapy for childhood or adult trauma, life-stage challenges, grief and loss, and many other psychiatric conditions.
What is Root Cause Psychiatry™ ?
Learn about a unique approach to treating chronic emotional pain through root cause psychiatry. This method involves understanding our complex mental health ecosystem, which includes factors like DNA, the gut microbiome, nutrition, the immune system, and past experiences, through the use of advanced scientific tools to identify these root causes and create a personalized recovery plan. Our "Precision Psychiatry" approach has won numerous regional and national awards.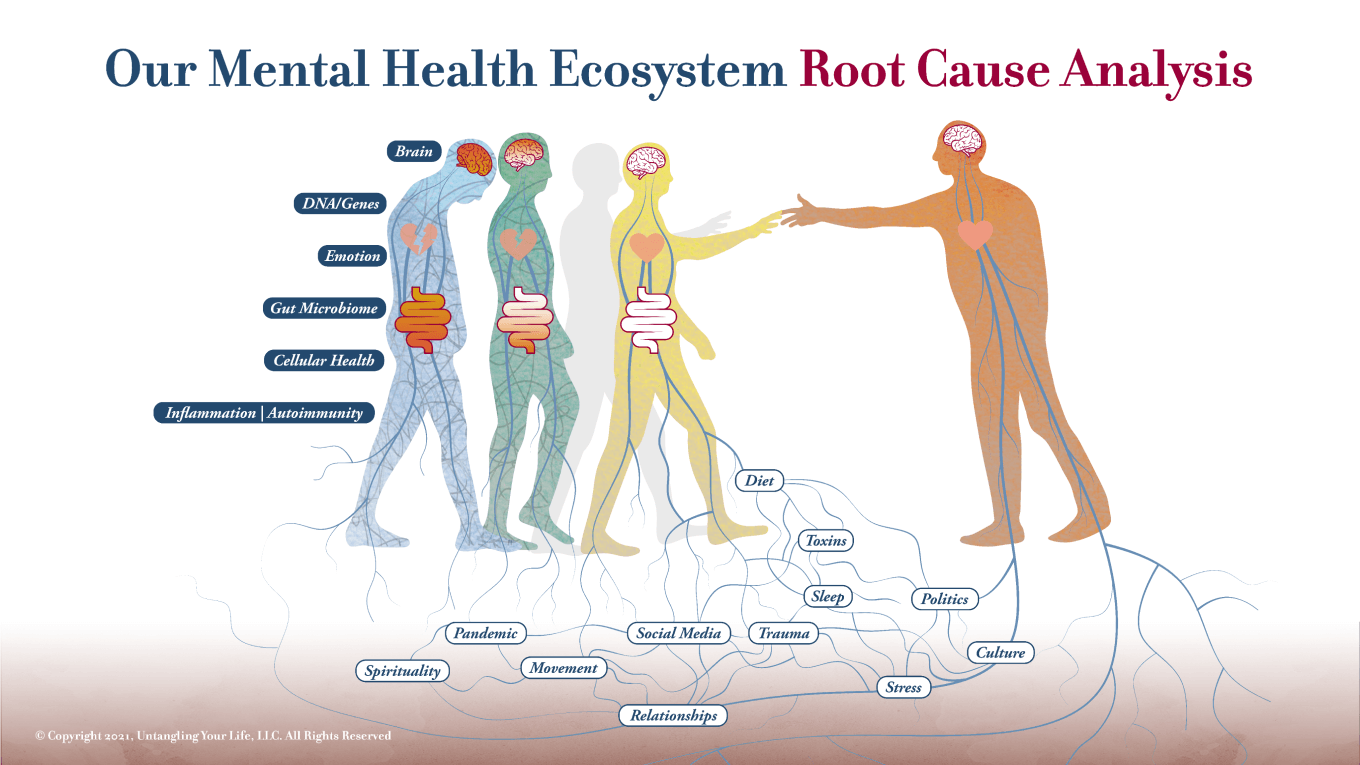 Cutting Edge Mental Health Thought Leadership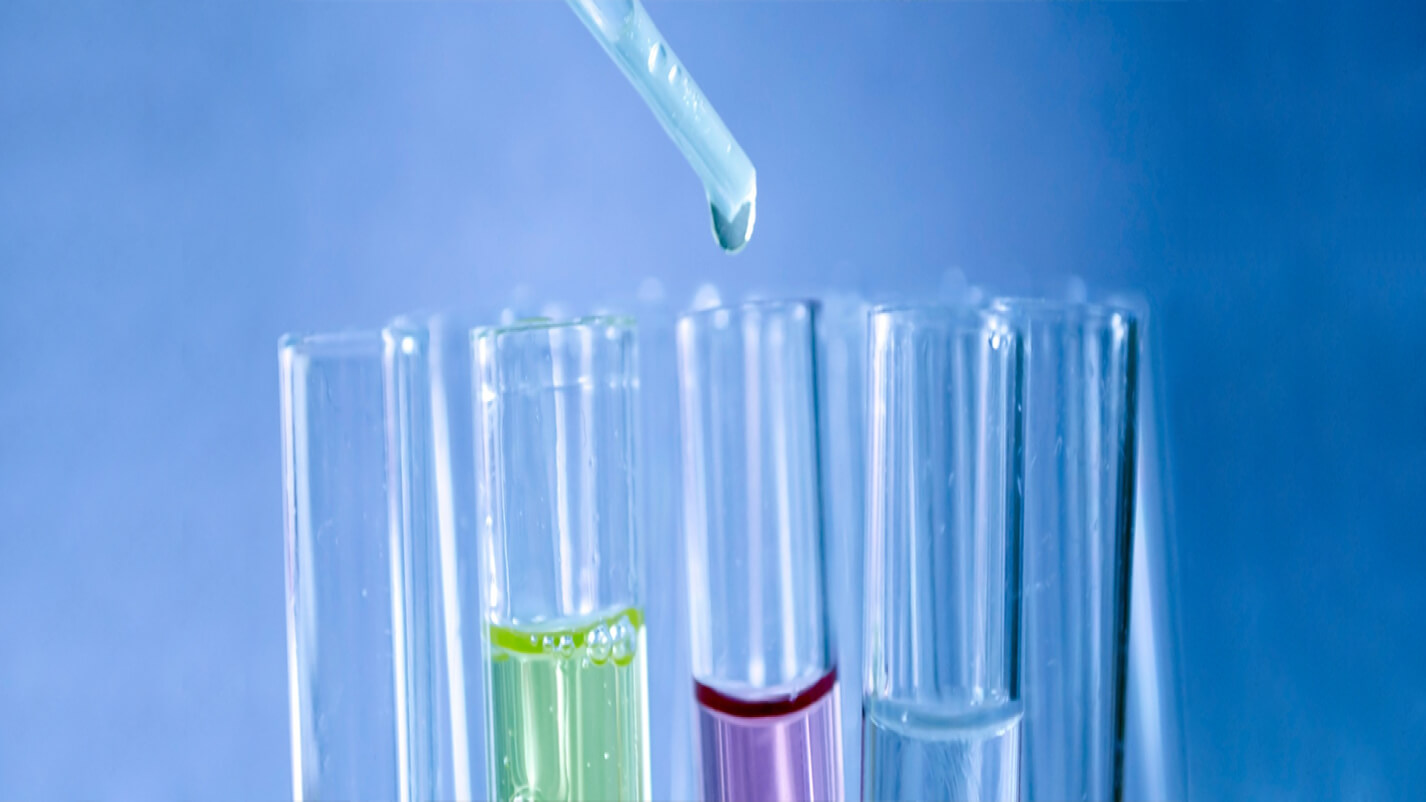 What is Genetic Testing, and How Can It Improve My Mental Health?
Genetic testing is the future of psychiatric care. By helping to determine your unique genetic makeup, genetic testing can lead to targeted mental health treatments suited to your unique needs...

Genetic Testing Improves Patients' Lives Through Precision Medicine
The Genecept™ Assay is a remarkable technologic advance that has significantly improved our ability to successfully treat patients.

Your Mighty Moody Microbiome Blog Series
In our series, "Your Mighty Moody Microbiome," you will learn how the DNA in these microorganisms is an extremely important "manufacturing plant" that also helps regulate the DNA in your body's cells, and how you can use that information to improve your emotional health.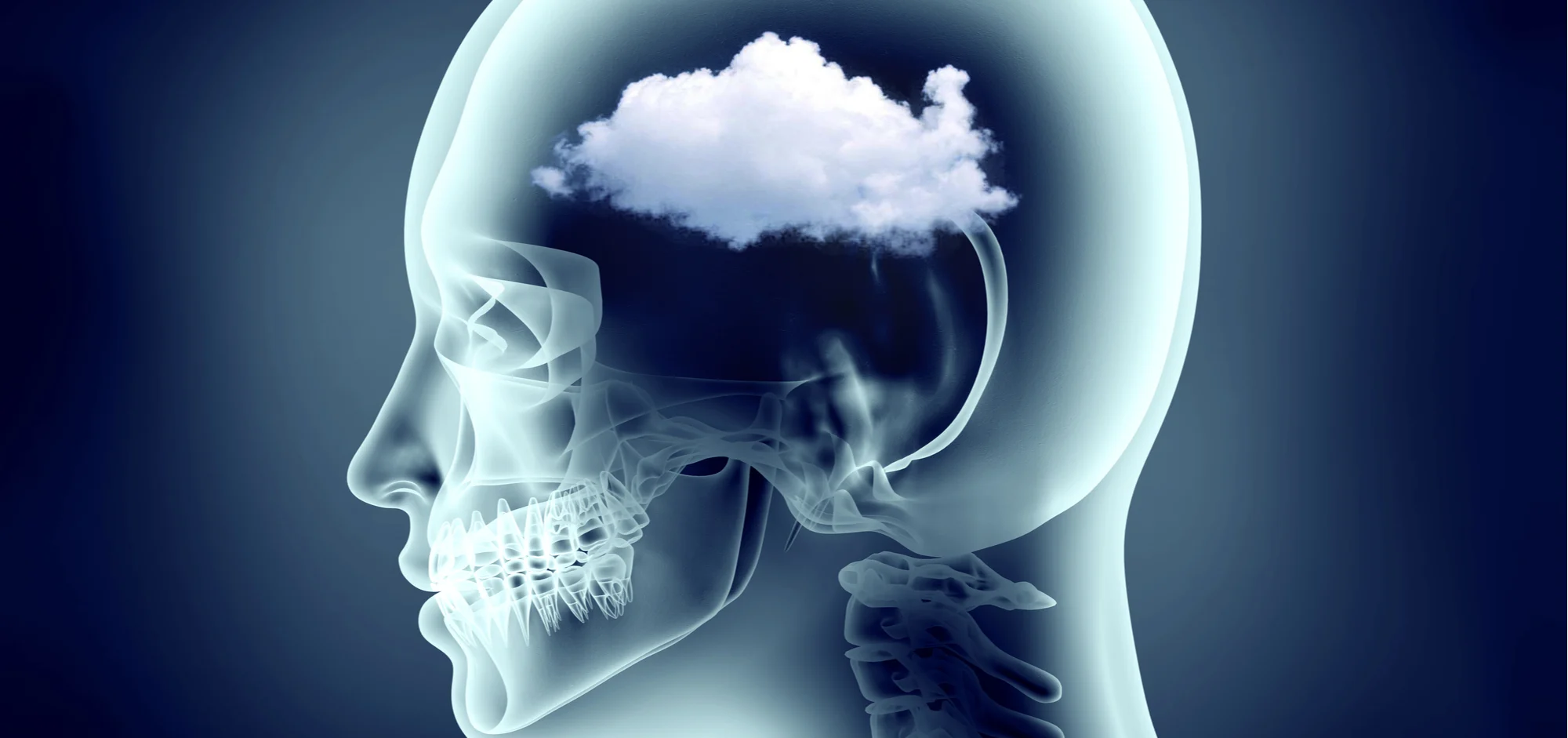 What is the Relationship Between Cellular Health and Brain Fog?
Brain fog is a non-medical term that describes a host of symptoms including short-term memory loss, difficulty managing schedules and multiple tasks, word loss, and attention deficit. These are all signs that the cells of the brain—the neurons and microglia—are not functioning optimally.

Is Chronic Inflammation Harming Your Mental Health?
Most people know that inflammation can lead to a host of physical ailments, such as chronically inflamed joints in someone with arthritis. Luckily, certain diet and lifestyle interventions can help you take control of inflammation in your brain.

Helping Your Child Following a Traumatic Experience
There is a significant value to creating an "envelope" around younger children in their most formative years, to bring them an increased feeling of stability and security.
Explore All Resources
A unique, award-winning psychiatry practice with the experience to back it up
40
+
Years
of continuous practice
3000
+ patients
helped with genetic testing
$
1975
average cost
for patients during their first year
and counting...
regional and national awards
Your personalized roadmap to healing is just a phone call away.