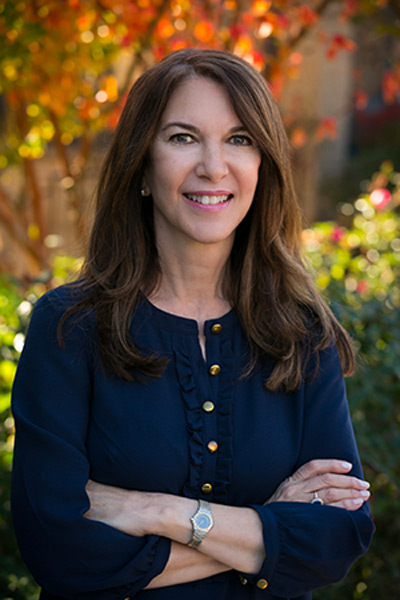 Barbara E. Kehr, MSW is a Life Coach who sees adults ranging in age from college students to senior citizens. She specializes in coaching individuals and couples facing the challenges of infertility, and women suffering from post-partum depression. In addition, Barbara coaches mothers and daughters wishing to improve their relationships, and individuals and couples in marital crisis. She also coaches people suffering from depression, anxiety, grief reactions, and job loss.

While specializing in the coaching of loss, which includes the death of a loved one, miscarriage, end of a close friendship, separation and divorce, and "empty nest syndrome;" Barbara also coaches individuals faced with the challenge of becoming new parents, and balancing the demands of career and family life.

She received her undergraduate degree from Case Western Reserve University and graduate degree from Simmons School of Social Work, and has been in practice since 1976.

View complete curriculum vitae for Barbara E Kehr, MSW.