Simple, streamlined payment
Our patients deserve service that centers around their needs rather than rigid insurance limitations.
In other words, if patients are in a crisis and need to speak with their clinician urgently, we make the time and provide our mobile phone numbers—even if that means a midnight phone call, a text message, or a weekend session.
To maintain our whatever-it-takes commitment, we do not participate in health insurance plans, and payment is made by the patient at the time of service.
As detailed in our step-by-step guide below, we make sure the payment or reimbursement process is as simple and streamlined as possible—and we work with you every step of the way to make sure it adds no extra stress to your life.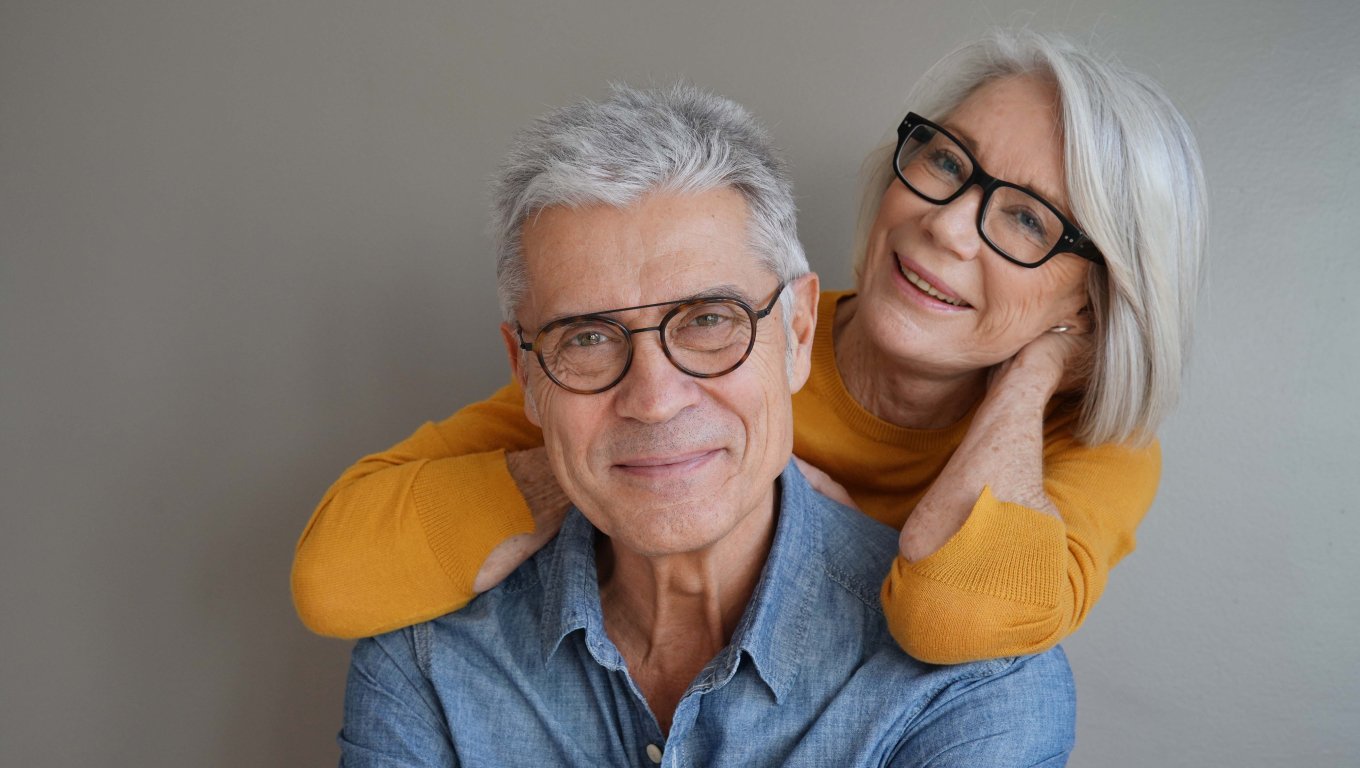 HERE'S HOW IT WORKS
Our step-by-step guide to insurance reimbursement

After speaking to one of our caring practitioners, you'll pay with credit, check, or debit (including HSA) for your session.

Next, you'll contact our administrative team for a reimbursement document that you can then file with your insurance company.

Once you have the document, all you have to do is submit the form to your insurance company and wait to receive the reimbursement.

Your insurance company will reimburse you directly through the mail.
"Why don't you take insurance?"
Many practices take a trial-and-error approach to your mental health, trying numerous treatments and medications over months or even years.
We believe this approach is a waste of our patient's time and resources. Our use of sophisticated testing—including genetic testing—enables us to develop a precise treatment plan tailored to each individual's needs, often reducing the number of sessions patients need.
We may have a higher up-front cost for services, but through Precision Psychiatry we help you feel better, faster.
Read More