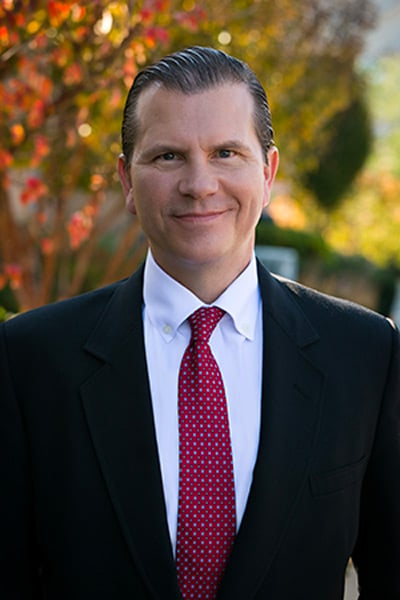 Dr. Walker Lyerly is a child, adolescent and adult psychiatrist who provides medication management and individual therapy to children, adolescents, and adults. He provides significant coordination of care with parents, pediatricians, and school counselors to optimize a child or adolescent's treatment outcomes. Dr. Lyerly also provides medication management and psychotherapy services to adults.
As a gifted psychopharmacologist and psychotherapist, Dr. Lyerly blends these skills to treat patients ranging from those with simple adjustment problems to highly complex and challenging patients including those with rapid cycling bipolar disorder.
Walker Lyerly IV, M.D. received his undergraduate degree from Davidson College, where he graduated magna cum laude and Phi Beta Kappa, and his medical degree from Duke University Medical School. Dr. Lyerly is Board certified in Child, Adolescent and Adult Psychiatry, and has been in practice since 1992.