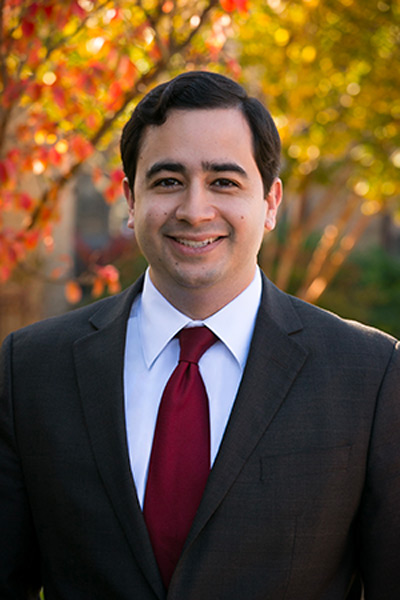 Meet Dr. Guillermo Portillo
Guillermo Portillo is a clinical psychiatrist who enjoys working with adults, using a variety of psychotherapy techniques as well as medication management. Dr. Portillo believes that medication management works best in combination with psychotherapy. He is passionate about engaging the patient in a talk therapy approach that is integrative in nature– drawing on interpersonal, cognitive-behavioral, and insight-oriented therapeutic modalities – to bring the best of each modality into the therapeutic relationship.
He has extensive expertise in treating depression, bipolar disorder, anxiety disorders, post-traumatic stress disorder, and addictions. His areas of special interest include emotional and identity development, multicultural issues, relationship difficulties and treating adults with coexisting medical problems. Dr. Portillo uses a biopsychosocial treatment approach; discovering and exploring the biological, psychological and social/environmental factors that have caused emotional distress to formulate an accurate diagnosis and generate a treatment plan that is tailored to each individual patient. Additionally, Dr. Portillo is able to provide psychiatric care and consultation in both English and Spanish.
Dr. Portillo received his undergraduate degrees in Biology and Classics from Brown University. He went on to complete both his medical degree and psychiatry residency at Temple University. There, his psychotherapy training included long term instruction and supervision from multiple renowned psychiatrists at the Psychoanalytic Center of Philadelphia. He served as Chief Resident during this final year of psychiatric training and completed a forensic psychiatric fellowship at the University of Rochester. Dr. Portillo currently has an academic appointment as an adjunct clinical faculty member at Temple University Hospital's Department of Psychiatry and Behavioral Science where he has lectured on forensic and emergency psychiatry. He is Board Certified by the American Board of Psychiatry and Neurology in both Clinical Psychiatry and Forensic Psychiatry.