Have you ever felt suddenly overwhelmed with feelings of fear or anxiety that last for minutes on end?
Are these feelings often accompanied by shortness of breath, sweating, chills, or stomach pain? These are all symptoms of a panic attack—and if you've felt them regularly, you may have panic disorder.
For those with panic disorder, panic attacks can strike at any moment—and their unpredictability can lead to feelings of deep dread. If you've felt your quality of life diminish over time because you're perpetually scared you may have another attack, please call us: we can help.
We use both medication and therapy to treat the underlying causes of panic disorder, helping you find freedom from constant dread. You are so much more than your panic attacks—and we can help you reclaim your life, starting today.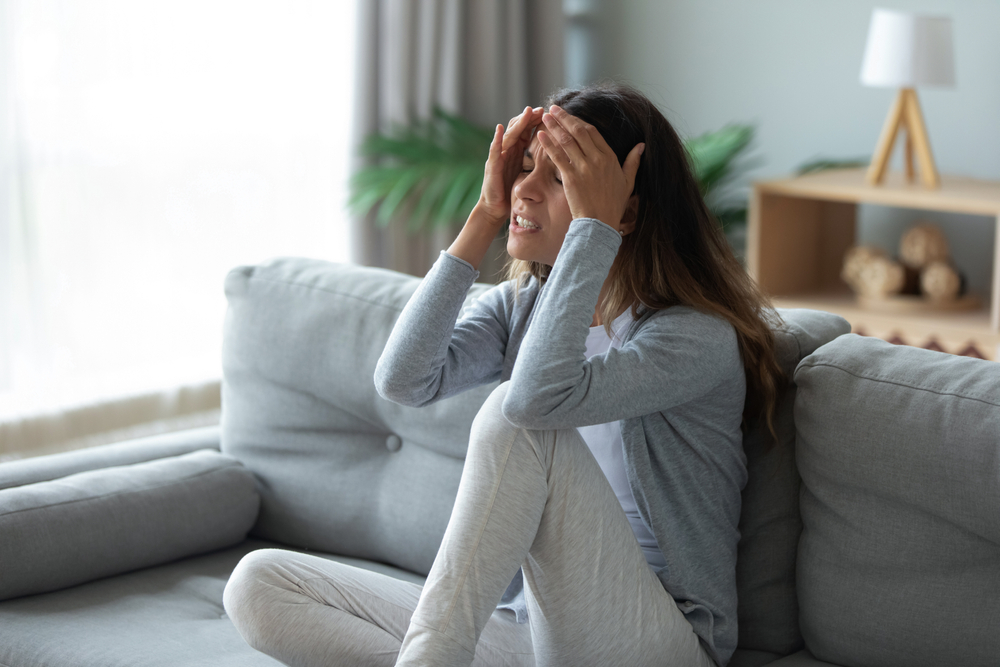 Are your panic attacks a symptom of something larger?
Panic disorder is a kind of anxiety disorder—but panic attacks may also be linked to diagnoses like OCD and PTSD. Read more about what conditions we treat and how we can help you feel better.