ADHD COACHING
ADHD Coaching at Potomac Psychiatry
Do you have trouble with time management?
Are you a chronic procrastinator? Is your inattention to tasks and activities making it difficult for you to achieve your goals?
If any of these symptoms sound familiar, we are here to help. ADHD can be difficult to work through on your own. We offer ADHD coaching to improve these behaviors and more, to help you regain control of your life—and your destiny.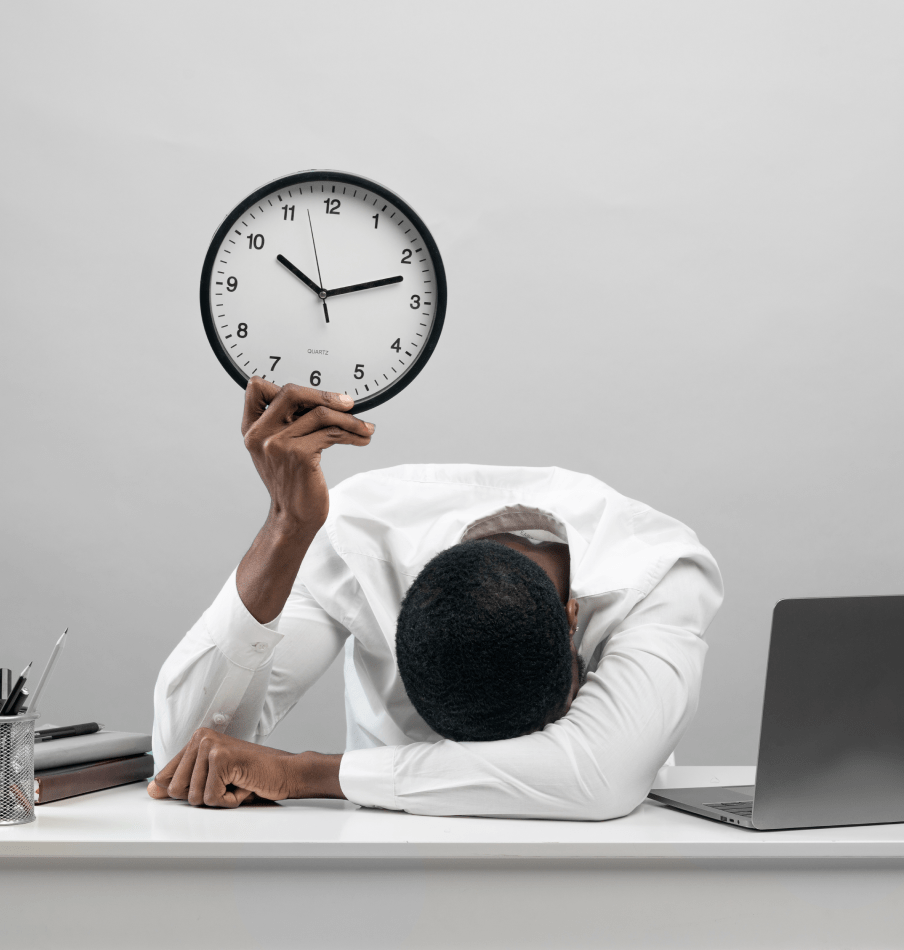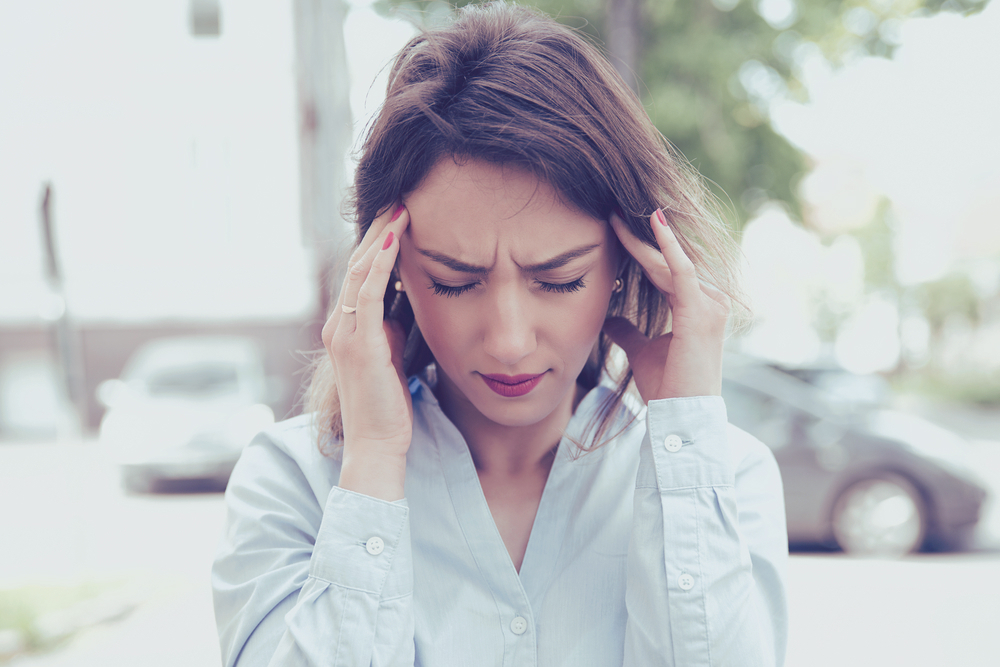 The benefits of ADHD coaching
Reduce your distractions
Improve your time management
Enhance your social and communication skills
Grow your support network
Establish better boundaries
Overcome and learn from your setbacks
How does ADHD coaching work?

We combine coaching and therapy to help our
ADHD patients sustainably shift their habits and achieve their goals.
Coaching skill-building
• Manage your time better
• Organize yourself and your surroundings
• Prioritize the things most important to you
• Break down tasks into smaller chunks
• Plan for the short-and long-term
Talk therapy skill-building
• Gain self-awareness
• Increase self-esteem
• Improve your relationships
• Learn about emotional barriers
• Increase motivation