Do you feel stuck in a life that feels out of control?
Do you want to feel more joy and satisfaction in your personal relationships? Would you like to end a pattern of self-sabotaging behavior that holds you back from achieving more in your life? Have you recently entered a life crisis such as the end of a relationship, the death of a loved one, or the loss of a job?
Or perhaps you simply don't feel well and you need to talk to someone about it.
At Potomac Psychiatry, we provide you a listening ear, an open heart, and a trusted space to hold your suffering with compassion, empathy, and care.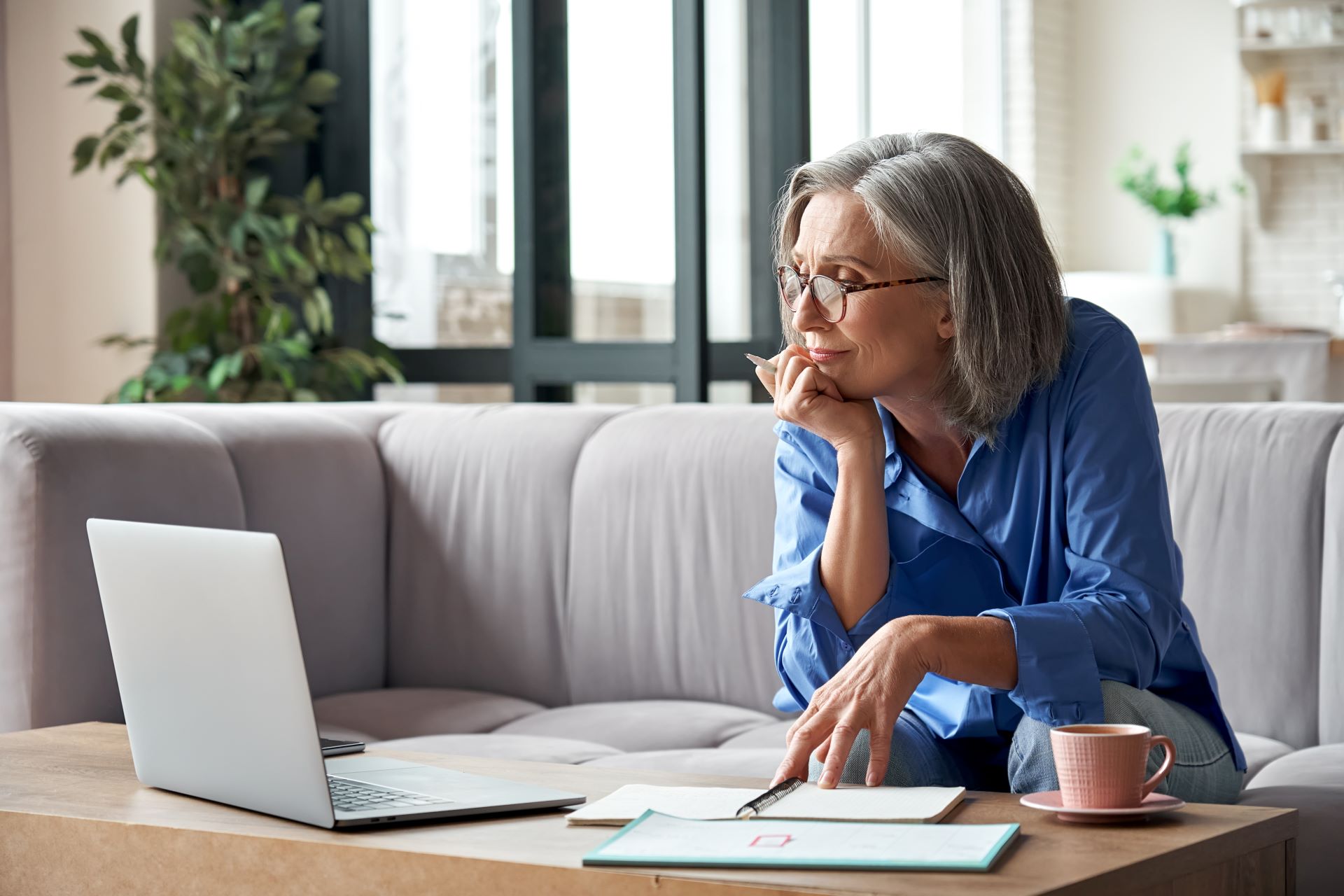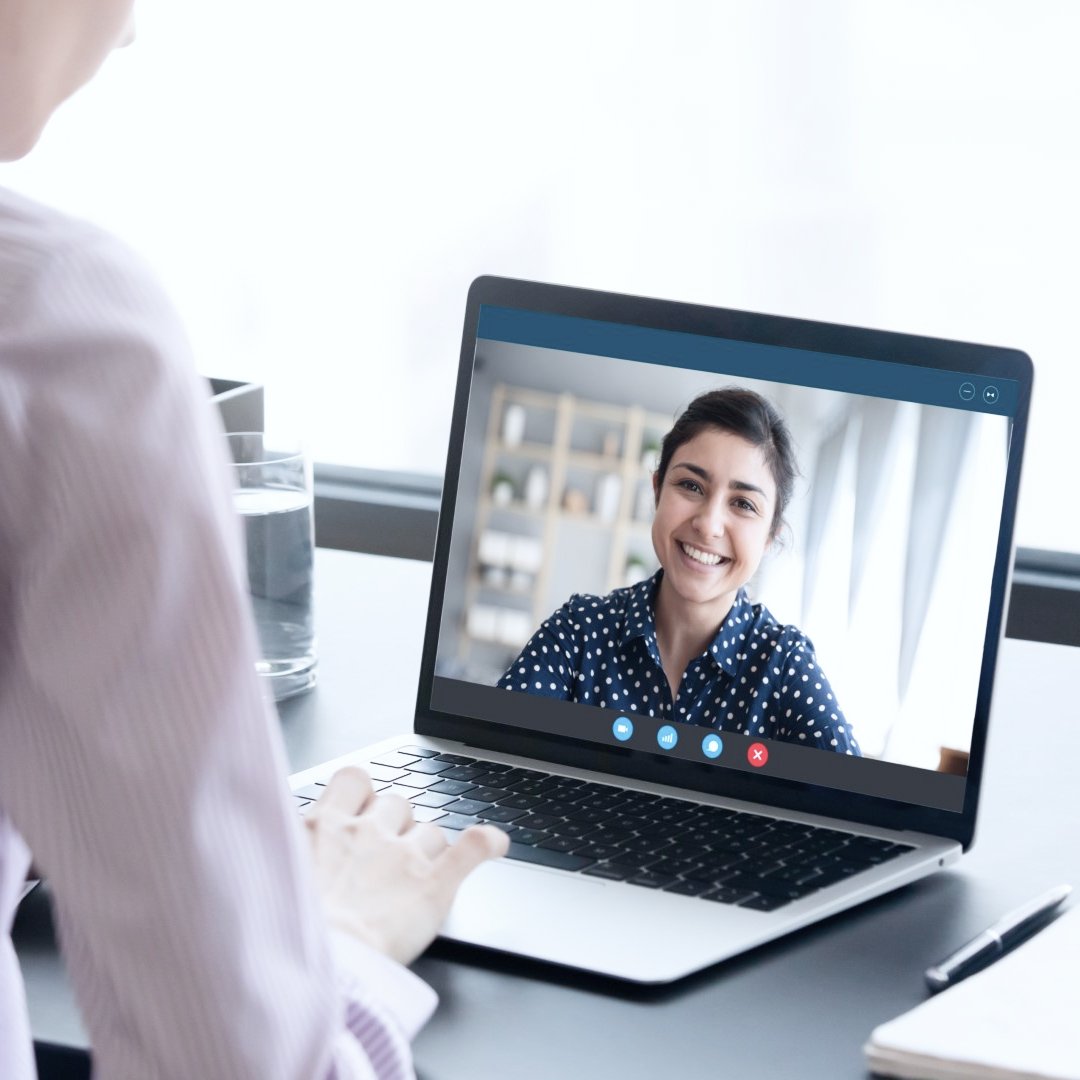 Whether you've never talked to a therapist before or you've worked with several, we want to help you understand why therapy can be conducive to healing and personal growth. Here are just a few examples of what therapy can do for you:
Alleviate your emotional and psychological symptoms
Grant you a clearer perspective on the cause of your problems and their effective treatment
Reduce the entrenchment of your psychological problems
Help you resolve your personal issues with guidance and support
Help you think through difficult life decisions
Return you to a healthy or healthier status
End self-sabotaging behaviors
Whatever motivates your desire for
change, we are here for you.
What can I expect from therapy?
Trust
It can be scary to share your deepest pain with someone you know—and even scarier to share it with a stranger. Successful therapy takes courage and hinges on a shared feeling of trust and safety. We work hard to earn your trust from our very first session.
Transformation
When you're in therapy, you are choosing to be an active participant in your own wellbeing. This can be a transformational decision—and it can lead to significant change, growth, and resolution in your life. We feel honored to share this journey with you.
Healing
We ensure you feel emotionally held in every session, whether you're working through your vulnerabilities, crying out in heartache, holding back your suffering, or simply trembling with unspeakable feelings. We stand with you through it all, and walk with you as we start to heal your spirit.
Meet the healing companions who will walk with you on your journey...