At Potomac Psychiatry,
we truly listen.
Choosing the right person to help you with your mental health is no small decision. So what makes us different?
The answer is simple: we truly listen. We take you and your concerns seriously, and we treat you with dignity and respect. We reflect deeply on what you share with us—and take the time to offer guidance, understanding, a listening ear… and a path toward healing. But our compassionate service doesn't end when your session ends; our office staff is equally dedicated to making sure you feel heard and understood, whether you're scheduling an appointment or have questions about your care.
Put simply, at Potomac Psychiatry, helping others brings us enormous joy.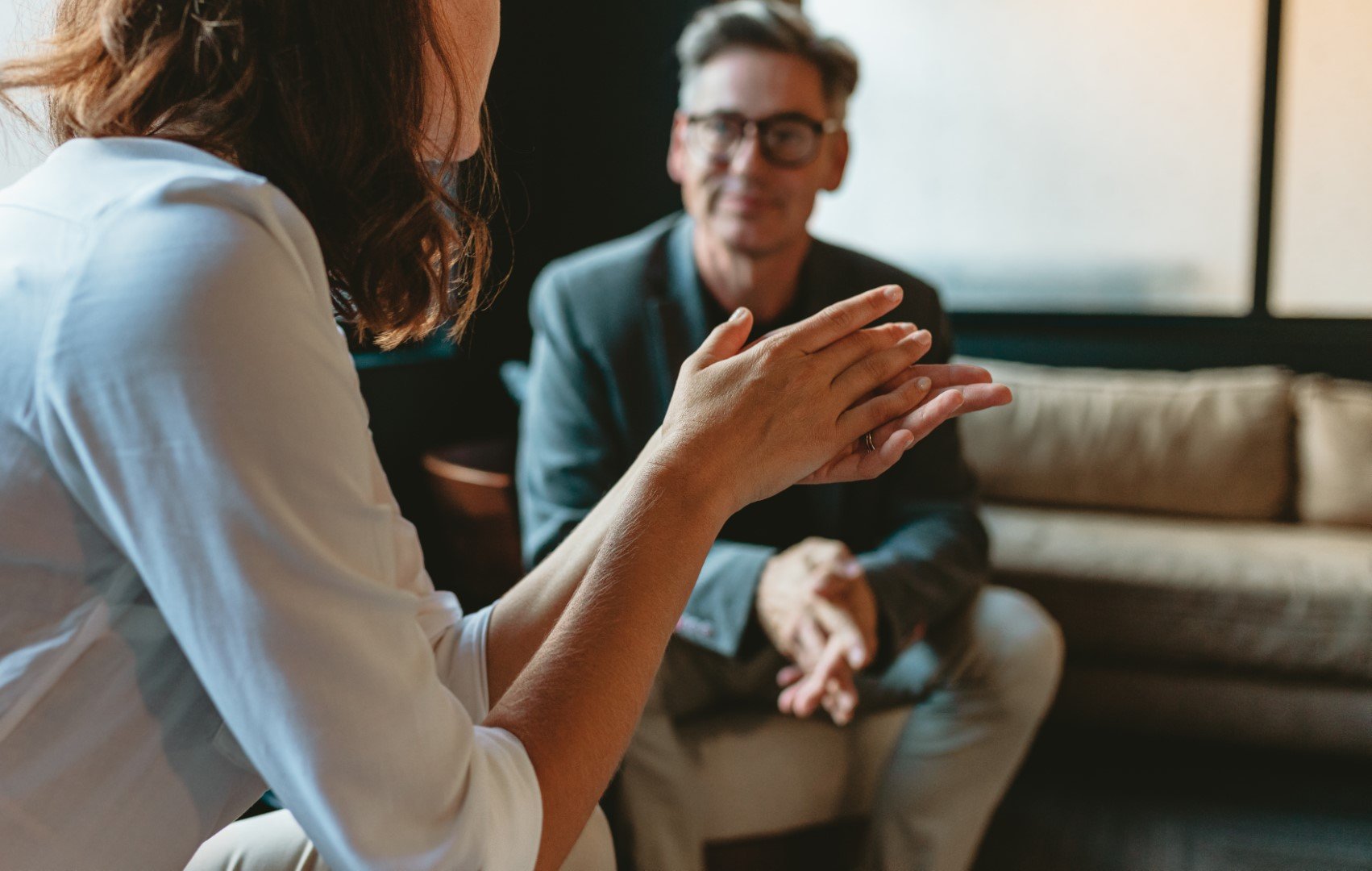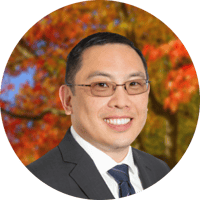 Chuck M. Ng, D.O.
Developmental-Behavioral Pediatrician, Autism Spectrum Disorders
Chuck M. Ng, D.O. is a Developmental-Behavioral Pediatrician who cares for children with special needs. He has been trained to identify and treat a child's academic, social, medical, and psychological needs.
READ MORE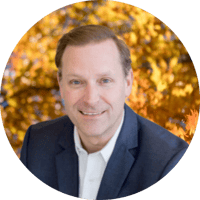 Patrick H. Harmon, M.D., MDiv, DMin
Child, Adolescent, and Adult Psychiatry; Root Cause Psychiatry™
Dr. Patrick Harmon, a child, adolescent, and adult psychiatrist, has forged a distinctive and multifaceted career journey, skillfully bridging the worlds of medicine and divinity.
READ MORE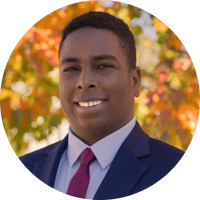 Terry Vinston
Chief Operating Officer
Terry works to continuously improve a number of aspects of patient care and levels of patient satisfaction. He oversees daily operations and aspires to keep company morale at its highest possible level. Terry works to enhance the relationships with outside referral sources and also maintains the practice's online presence.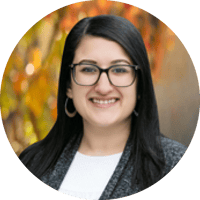 Dana Schwartz
Director of Programs and Services
Dana is passionate about ensuring patients receive the best quality of care. She coordinates Potomac Psychiatry's programs and services and works closely with administrative and clinical staff. She serves patients and clients with empathy and professionalism.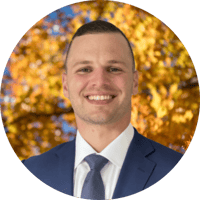 Dominic Fabrizio
Director of Patient Experience
Dominic is dedicated to ensuring the ultimate experience for both current and prospective patients at Potomac Psychiatry. He leads our marketing and sales efforts with a strong determination to effectively communicate Potomac Psychiatry's mission to our valued clients, patients, and colleagues.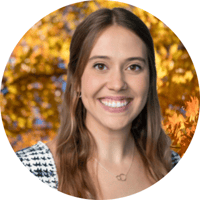 Mae Grahs
Patient Experience Representative
Mae feels strongly about delivering high quality, patient-centered care. She works to ensure all patients are met with respect, empathy, and compassion, and she enjoys helping patients weigh their options as they navigate their journey toward receiving care.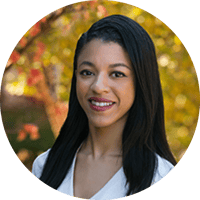 Ashley Henderson
Patient Experience Representative
Ashley has a strong desire to help others and her encouraging attitude is valued by our patients and all of her colleagues here at Potomac. She challenges herself to understand and effectively communicate all patient requests in order to improve patient care.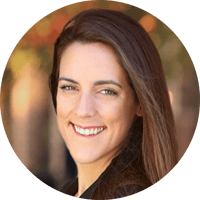 Erin Lauer
Patient Experience Representative
Erin is dedicated to providing patients with high-quality, attentive customer service. She treats every patient with care, compassion, and positivity. She finds it rewarding to be a part of the Potomac Psychiatry team and help people receive the care they need.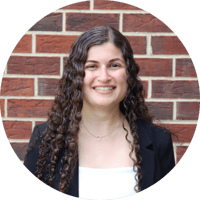 Jenna Deutch
Patient Experience Intern
Jenna is a dedicated and eager learner who is thrilled to be a part of the Potomac Psychiatry team. She possesses a deep enthusiasm for understanding the intricacies of psychiatry. Jenna's genuine curiosity extends to both the everyday practices of psychiatry and the behind-the-scenes operations that define Potomac Psychiatry as a whole.
She is currently a graduate student, studying Clinical Psychology.