A Parent's Guide to

A

u

t

i

s

m

by Age Group
Caring for a child with autism can be confusing and overwhelming. Parents of children with autism need the right resources and strategies to provide support throughout each phase of life, from early childhood to the teenage years.
In this guide, we'll provide resources for autism by age group, covering everything from diagnosis and treatment to ongoing support.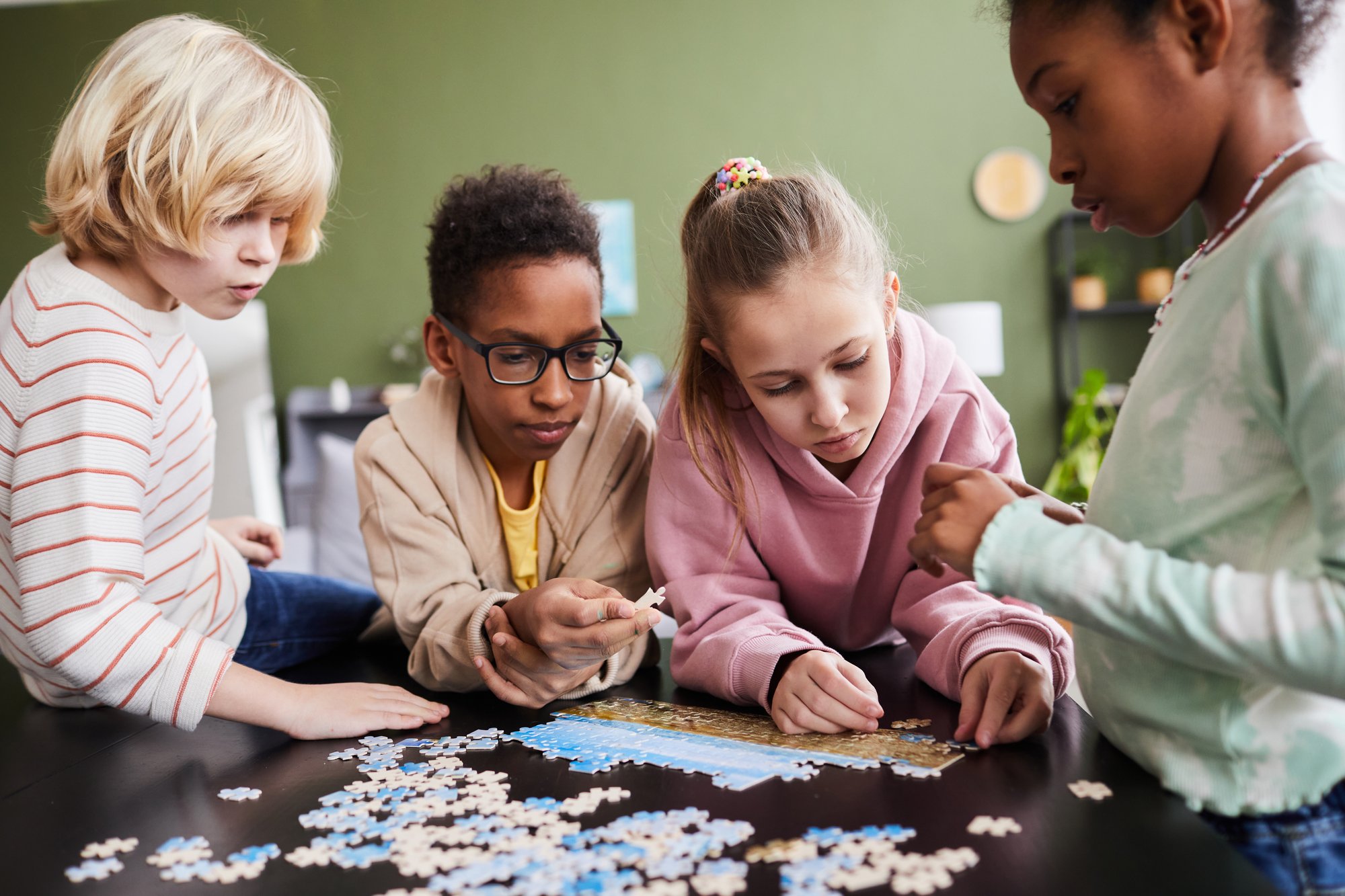 Download a PDF version of this guide by filling out this form, or keep scrolling to learn more.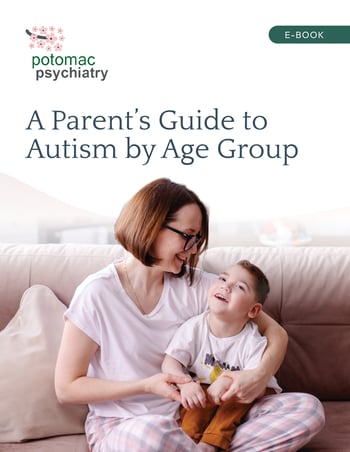 Download a PDF version of this guide by filling out the form