SUCCESS STORIES
Autism: Charlie's Story
Charlie was only 5 when he was referred for extreme hyperactivity in the context of an autism spectrum disorder.
He had been diagnosed by the same developmental-behavioral pediatrician that had diagnosed his older brother with autism, but he seemed less impaired than his brother.
But when he hit kindergarten, chaos ensued.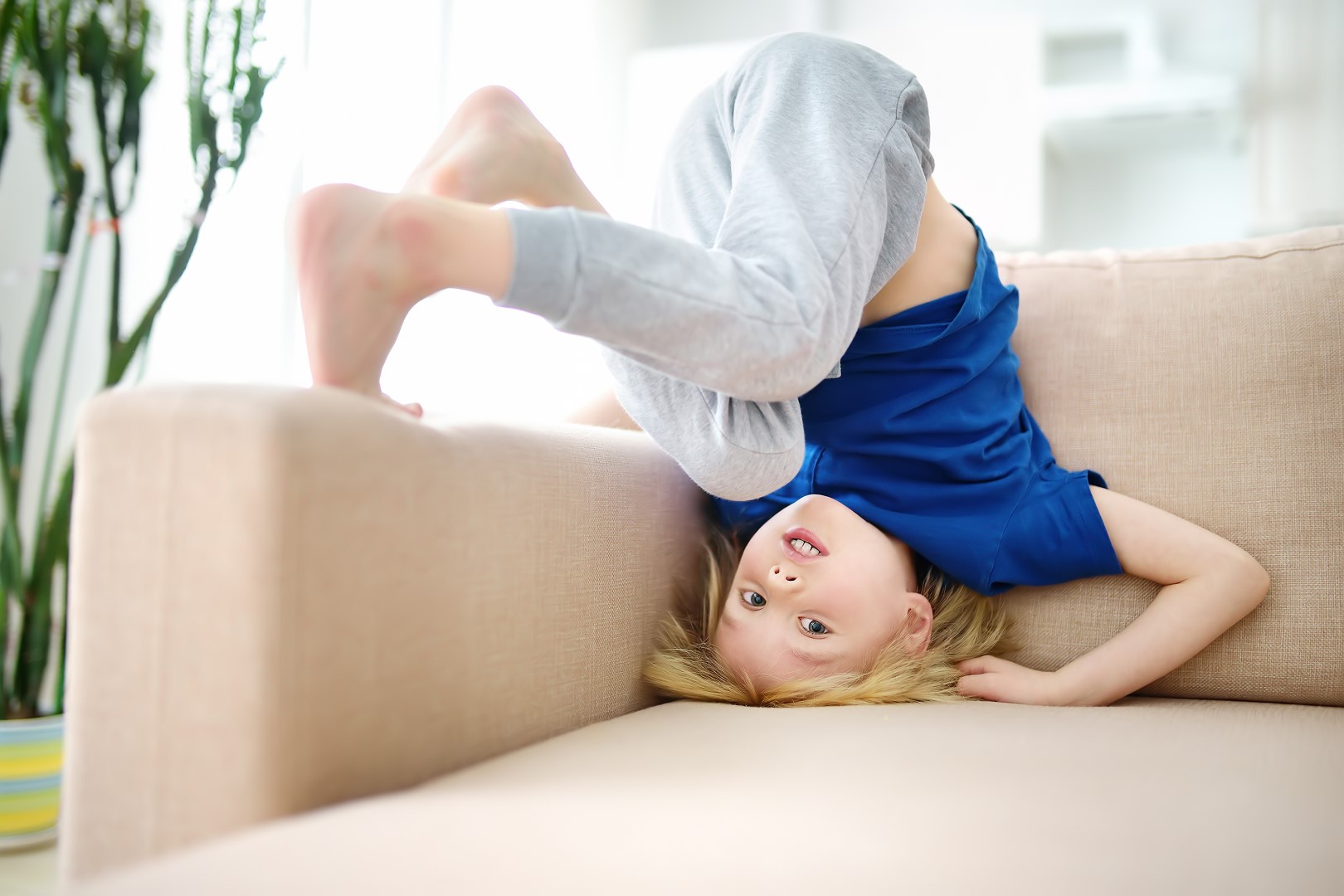 While he had made great progress in his language development, being around other children was more than he could handle. He was constantly running around his special education kindergarten and couldn't participate in any of the activities, instruction or social interaction experiences that he needed. He clearly had attention-deficit hyperactivity disorder as well as autism spectrum disorder, but his parents found that few physicians would treat a child as young as Charlie. After an evaluation confirmed the diagnoses of both autism spectrum and ADHD, the research showing that medication treatment of ADHD was safe and effective in children his age was shared with the parents, who eagerly accepted the recommendation for stimulant medication.
Treatment of ADHD in a young child with autism can be tricky, but careful dose titration and successful management of side effects is certainly possible, and it was with Charlie. He responded well to a stimulant, he calmed down and was more able to benefit from his special education placement. He was more able to attend social events and have normal childhood experiences, without his parents having to worry that he would run off or behave in a disruptive manner.
All was relatively smooth sailing, with a few medication dose increases, for years. But then adolescence hit, with its increasing social demands and hormonal changes. Charlie became extremely anxious and he began to avoid any social situation, especially ones where he might be teased by peers. This led him to start refusing to go to school, despite the fact that he basically liked school, especially subjects like math and the robots club he loved. His psychiatrist suggested the addition of a selective serotonin reuptake inhibitor, which is the preferred medication for anxiety in adolescents, and referred him to an excellent clinical social worker for therapy. Working together as a team, the psychiatrist and the social worker helped Charlie manage his anxiety, and also provided consultation to the middle school regarding how they might best support Charlie and his parents.
Charlie's parents also needed a lot of support through the ups and downs of raising two boys with autism. Knowing that the psychiatrist and the social worker were working as a team, and were there for them over the years made their challenging situation bearable.
After the storms of middle school, high school was easier for Charlie and he continued to do well academically and had a small circle of friends. When the time came to look at college, his parents were able to identify a couple of colleges that had programs designed to help neuroatypical students, and had the computer science courses that Charlie wanted to take. He was accepted by more than one college, and chose to go to a state school that was about a 5 hour drive from their home. His parents worried that going away to college would be too much for him, and they anxiously anticipated going to Parents' Weekend at the college that fall. Shortly after this weekend visit, the mother called her son's psychiatrist to report that, at the end of the weekend, Charlie had encouraged his parents to go home early, because he wanted to do something with his friends! She was overjoyed that her son would rather hang out with his friends than with his parents.
Individuals with neurodevelopmental disorders such as autism, experience different symptoms and different challenges as they go through each phase of life. They usually need a team of professionals--physicians, psychotherapists, behavioral therapists, special educators, and more--working with them and with their parents. While adult life will presumably pose some new challenges for Charlie, he appears to be on his way to a career in computer science, and he has been able to be on his own and to have a satisfying social life in college. He will undoubtedly need continued psychiatric and psychological care, and hopefully will benefit from new treatments as brain science research progresses, but he's doing pretty well even now and he has made his parents proud.
Written by Margery Johnson, M.D., Autism Specialist for Children, Adolescents, and Young Adults
Read More Success Stories