SUCCESS STORIES
Anxiety: Jeremy's Story
Jeremy had been seeing another child psychiatrist for the last year before he visited my office.
He initially started treatment after his family noted increased irritability in the home, falling grades, withdrawal from his friends, worrisome posts on social media, and a decision to quit the school swim team (a sport that he was particularly good at and was potentially going to pay his way through college).
His treating child psychiatrist had appropriately diagnosed Jeremy with depression (in children irritability is often seen as the primary symptom rather than depressed mood)—and had started him on Prozac (Fluoxetine), an SSRI antidepressant that is the most studied antidepressant in children and FDA approved for this indication.
According to the textbooks, this was the correct choice. For the subsequent six months, the dose was slowly increased, yet Jeremy's symptoms got worse.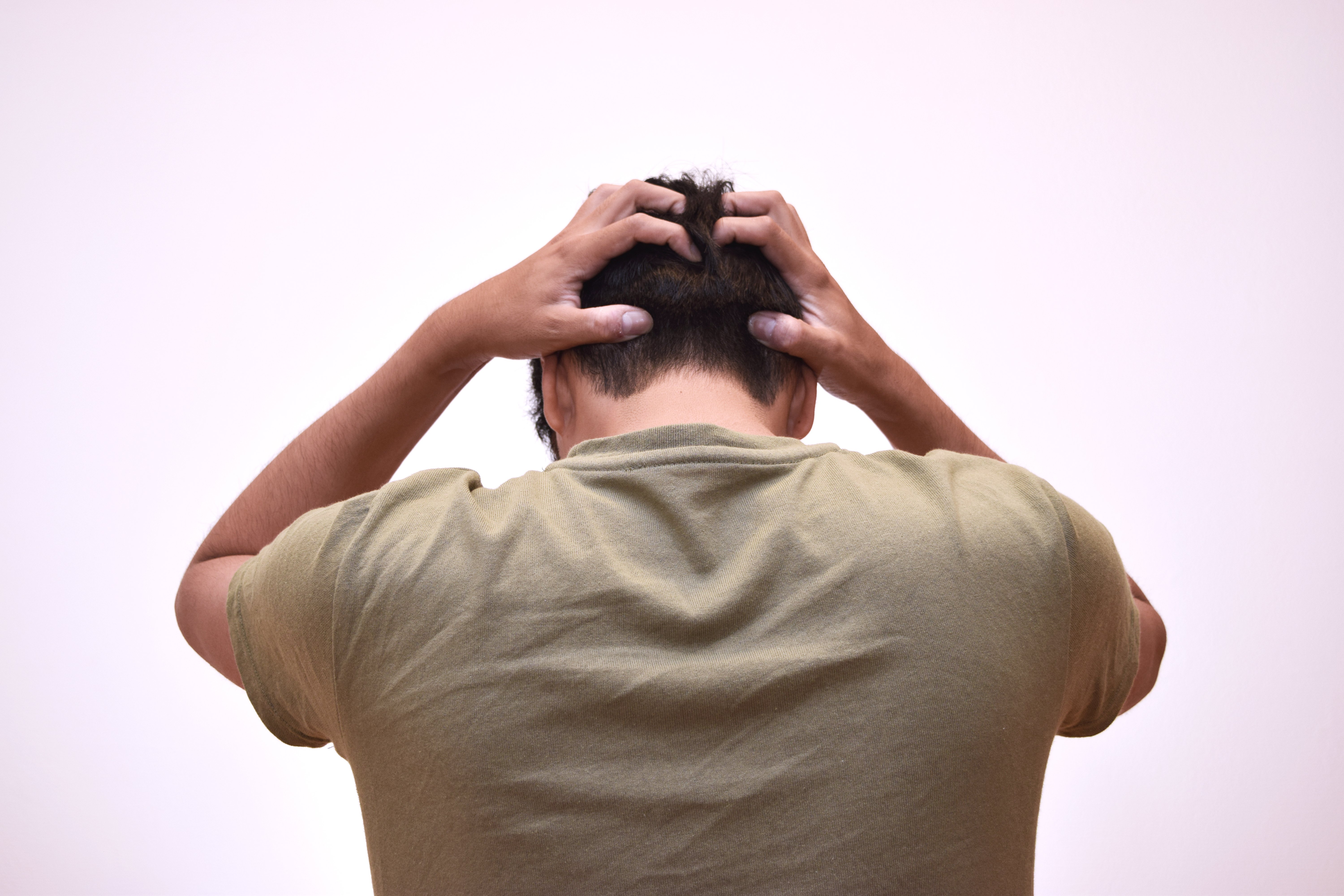 Anger outbursts emerged and he had internalized that he was a bad child, often commenting that he wished he was never born. Ultimately, after he relayed to a friend that he was thinking about hurting himself, the school counselor was informed, and Jeremy was sent to a partial hospital program. While there, he was switched to an alternative SSRI antidepressant, Zoloft (Sertraline), and its dosage was slowly increased for the subsequent three months until his nausea was so great that they could not increase further.
Eventually Abilify, an atypical antipsychotic medication that is often used for adjunct depression in adults, was added to his treatment. He started to gain weight on this medication, so Topamax, an antianxiety medication that potentially causes weight loss, was added. After a year of no improvement, and recent cognitive decline, he presented to my office in search of another opinion about how to help him. Understandably, the family was skeptical of the efficacy of medications altogether—and had never heard about genetic testing, but at that point was willing to try almost anything to bring back the old Jeremy.
One week later, Genomind's genetic test yielded a crucial finding in Jeremy's genetic makeup: variant alleles of SLC6A4. This is the gene that codes the presynaptic transmembrane protein involved in serotonin uptake in the serotonin receptor. In plain English, a backup at the serotonin receptor will result in less serotonin getting to the end target. Less serotonin can result in depression and anxiety. The concern in this case is that the two antidepressants he was prescribed, Prozac (Fluoxetine) and Zoloft (Sertraline) work by blocking the serotonin uptake. Therefore, given his variant of two SLC6A4 short alleles, there is a higher likelihood that he would not respond to SSRI antidepressants – and moreover, that they would cause unwanted side effects. Results of Genomind Genetic Testing suggested to avoid SSRIs and recommended several alternative options. With some skepticism, he and his parents agreed to try a third medication option, (one from a different class of antidepressants), in fear that they would "waste another year" of Jeremy's life.
Since then, Jeremy's condition has been so stable we only see one another for the infrequent medication check. The last time we met, he caught me up to speed with his latest swimming accomplishments and a copy of his straight A report card. He's referred a family member and several friends battling mental health concerns for genetic testing at Potomac Psychiatry, now that he's a true believer. Seeing may be believing but feeling better is even more impactful.
Read More Success Stories