SUCCESS STORIES
Depression: A 16-Year-Old's Story
ADHD, Depression and Substance Abuse in a Teenager
A 16-year-old boy was referred for treatment because of his increasing difficulty functioning.
His presenting problems included speech and language problems, learning disabilities, poor impulse control, and substance abuse. He also suffered from rapid changes in his mood, and at times appeared to gaze off into space and "zone out."
It was unclear which aspects of his problems were due to psychiatric illness and which were related to possible subtle underlying neurologic problems caused by his substance abuse.
Using the Biopsychosocial Model of diagnostic evaluation and treatment, the evaluation was positive for signs and symptoms of attention deficit hyperactivity disorder and depression, as well as a Temporal Lobe Syndrome resulting from the substance abuse.
In addition, neuropsychological testing indicated cognitive limitations that had not been previously identified.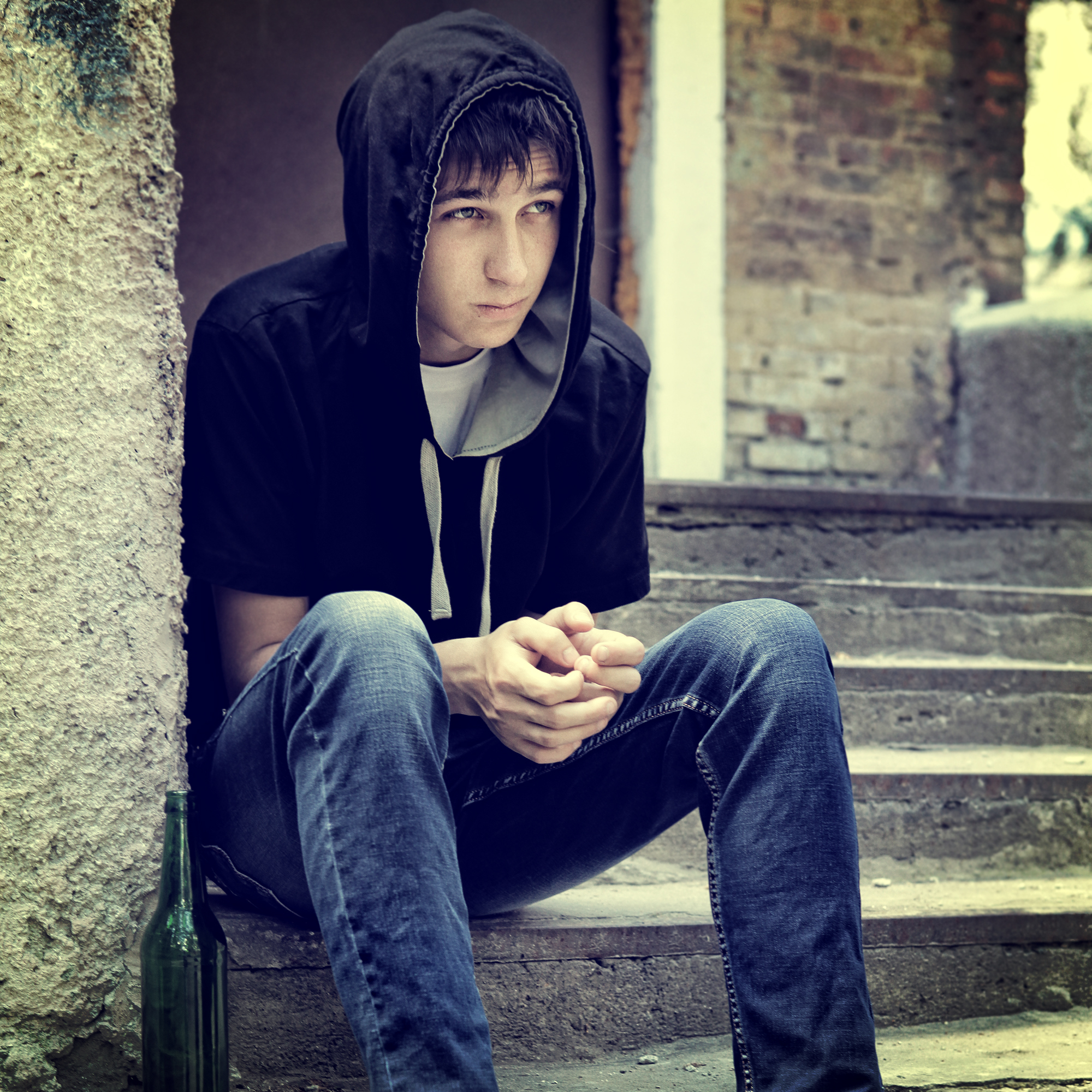 The recommendations for stimulant medication to treat the ADHD, along with anti-seizure medication to treat the temporal lobe syndrome, made a significant difference with this young man. He was placed on Adderall for the ADHD, had partial improvement, and then Cymbalta was added to his treatment regimen to address his depression. Lamictal was then added which effectively treated his temporal lobe symptoms. He spent three weeks in intensive daily psychotherapy to address his behavioral problems and was then placed in a vocational training program that addressed both his cognitive limitations and his psychiatric problems while teaching him tangible job skills.
Currently, his mood is improved, behavioral problems are greatly reduced, and he is able to focus on his vocational training.
Read More Success Stories