SUCCESS STORIES
ADHD: One CEO's Story
A 49-year-old President and CEO of a large charitable foundation presented because of problems with anger outbursts, which had worsened over the past several years.
These included shouting at motorists, and provocative public encounters that at times almost resulted in physical encounters.
In addition, he had become angrier at home with his wife, which placed a strain on a marriage that had previously been very satisfying.
The outbursts had followed a series of major life events for this highly talented executive that had taken place over several years; he had lost both of his parents, his youngest daughter had gone off to college, and his foundation was facing unique challenges that demanded more organizational leadership and executive demands than before.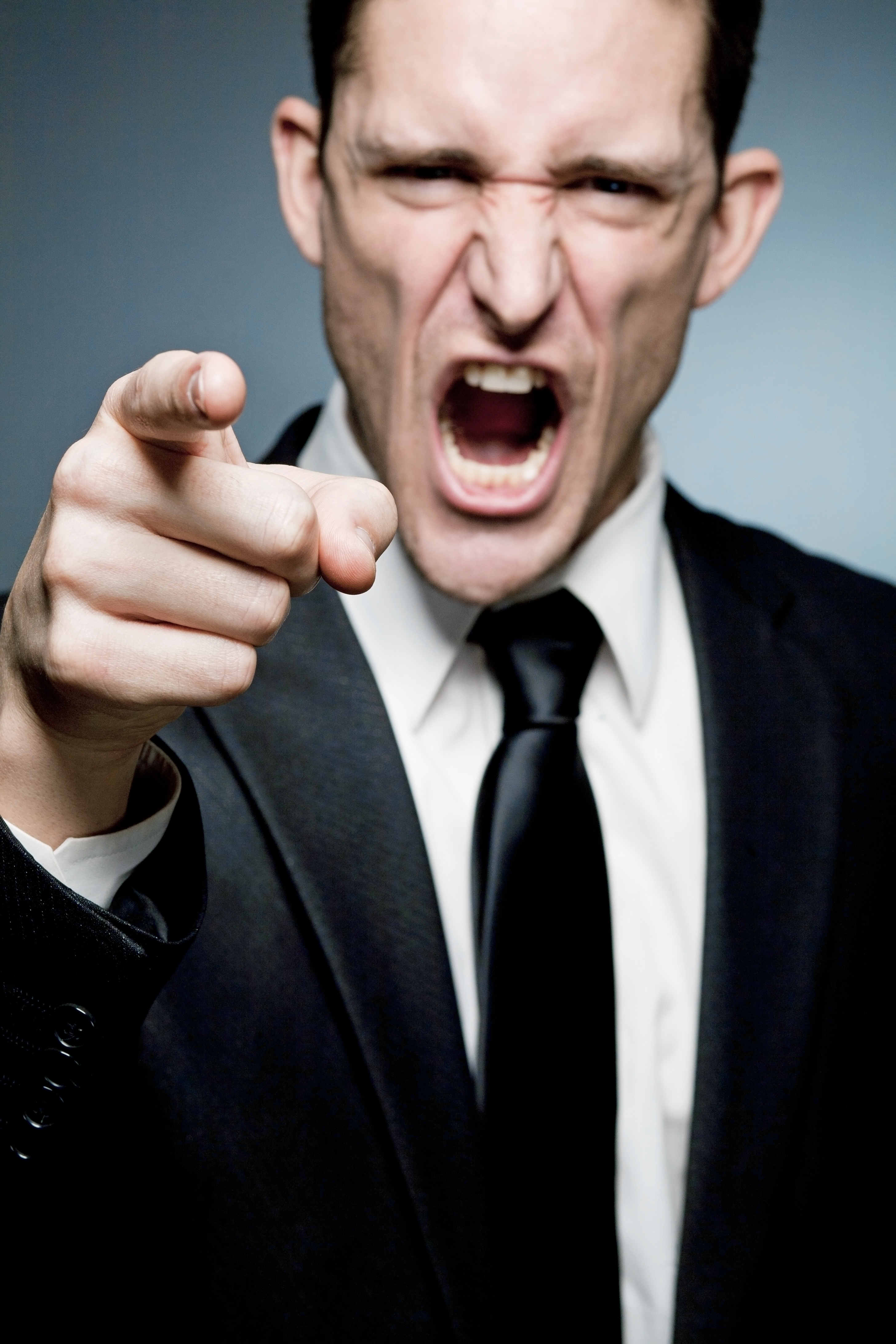 During the course of evaluating the causes of his anger outbursts, it became apparent that he had a history of some learning difficulties as a child, which had been largely overcome by innate intelligence and hard work but had left a legacy of humiliation given his growing up in a family of high performers. These difficulties included trouble sustaining attention, being easily distracted, clowning around in class, and procrastinating around homework assignments that were "boring." Despite these deficits in attention, he had successfully completed graduate school and had risen to the pinnacle of his profession in the world of not-for-profit organizations.
Psychotherapy was initiated, as well as medication treatment, and recommended changes to his work environment. The medication first prescribed was Adderall, which assisted him in significantly improving his focus, but did not help him with his difficulties in remaining organized, and his ongoing tendency to misplace important items. Strattera was added which had a major impact in improving his abilities to organize his life. He also replaced his executive assistant with one who was more talented and better able to organize his life, and he was encouraged to use a Blackberry, which he adopted, and which provided additional help in making him a more effective executive.
During the course of therapy, he was able to grieve his parents' deaths and come to terms with his anger over their prolonged period of ill health, and the sense of helplessness it engendered in him. He also expressed his sadness and anger over his younger daughter moving on to college, and the "empty nest" syndrome it created for him and his wife. He became aware of his anger toward his father as well, who had been a demanding perfectionist – and in many ways the opposite of his son – meticulous in organization and focus but lacking his son's passion and creativity.
Over time this President and CEO became significantly more satisfied with his life, and more effective as a leader. He began to be able to laugh at situations that used to provoke his angry outbursts and experienced more joy.
Read More Success Stories