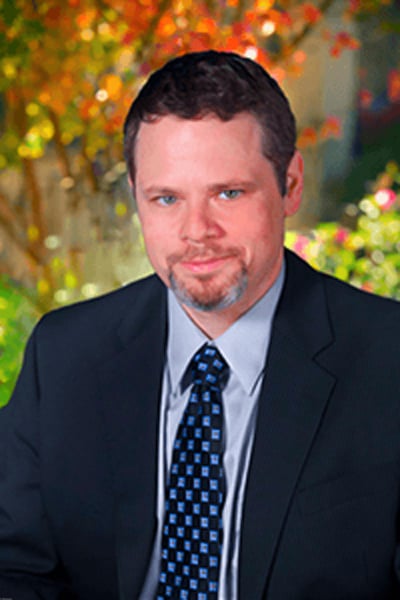 Dr. Paulo J. Negro is a Board Certified in Psychiatrist and is a recognized leader in the treatment of mental health. He speaks English, Portuguese and has a working knowledge of Spanish and Italian.
Dr. Negro provides outpatient withdrawal management for those physically dependent on a variety of substances and medications, such as alcohol, opioids and benzodiazepines. He has extensive experience with treating addiction. He has medically supervised the treatment of thousands of patients undergoing withdrawal or receiving medication assisted addiction treatment.
Dr. Negro provides highly empathetic care to trauma survivors by integrating Eye Movement Desensitization and Reprocessing (EMDR) therapy with psychopharmacological treatment; and offers thoughtful, compassionate care to patients suffering from eating disorders and their families. He also uses Cognitive Behavioral Therapy (CBT) to treat a variety of anxiety, mood and behavioral conditions.
Dr. Negro has considerable experience in both prescribing and withdrawing patients from psychiatric medications. He provides exquisitely detailed psychiatric assessments and second opinions addressing the complexity of the individual as a whole, including stepwise, targeted treatment recommendations. Dr. Negro is respected by both colleagues and patients alike for his keen diagnostic skills, open mind, and the ability to integrate medication treatment with non-medication interventions.
Dr. Negro earned his MD and PhD at the University of São Paulo, Brazil. He completed psychiatric residencies in both Brazil and at the University of Texas Health Science Center in San Antonio, as well as a research fellowship at the National Institutes of Health (NIH). He is a Fellow of the American Psychiatric Association. He has trained many medical and psychiatric residents as well as nurse practitioners, and was responsible for the research collaboration between the Internal Research Program of the National Institute of Mental Health (NIMH) and Suburban Hospital.
Dr. Negro is a scholar on human consciousness. He conducted research on altered states of consciousness in religious experiences. He addressed the most difficult problem of neuroscience and philosophy and published the peer reviewed book "A Blueprint for the Hard Problem of Consciousness: Potential States, Strange Loops and the realization of information from cells to human consciousness."