National Second Opinion Program:
Cutting-Edge Science to Break Through Treatment Resistance
Are you receiving psychiatric care and not fully recovering?
Do you have treatment resistant depression, bipolar disorder, OCD, PTSD, or another mental health condition? Or perhaps you just began treatment, but you're not sure your diagnosis is correct? If you are in mental distress and feel hopeless that you'll ever get better, we can help. Through our National Second Opinion Program, our clinicians can give you a detailed, science-backed assessment of the root causes of your distress, and build a treatment plan uniquely tailored to your needs.

At Potomac Psychiatry, our award-winning approach is designed to provide immediate hope and deliver tangible results. No matter where you are in the country, we can provide you with important insights that may change the course of your mental health journey—for good.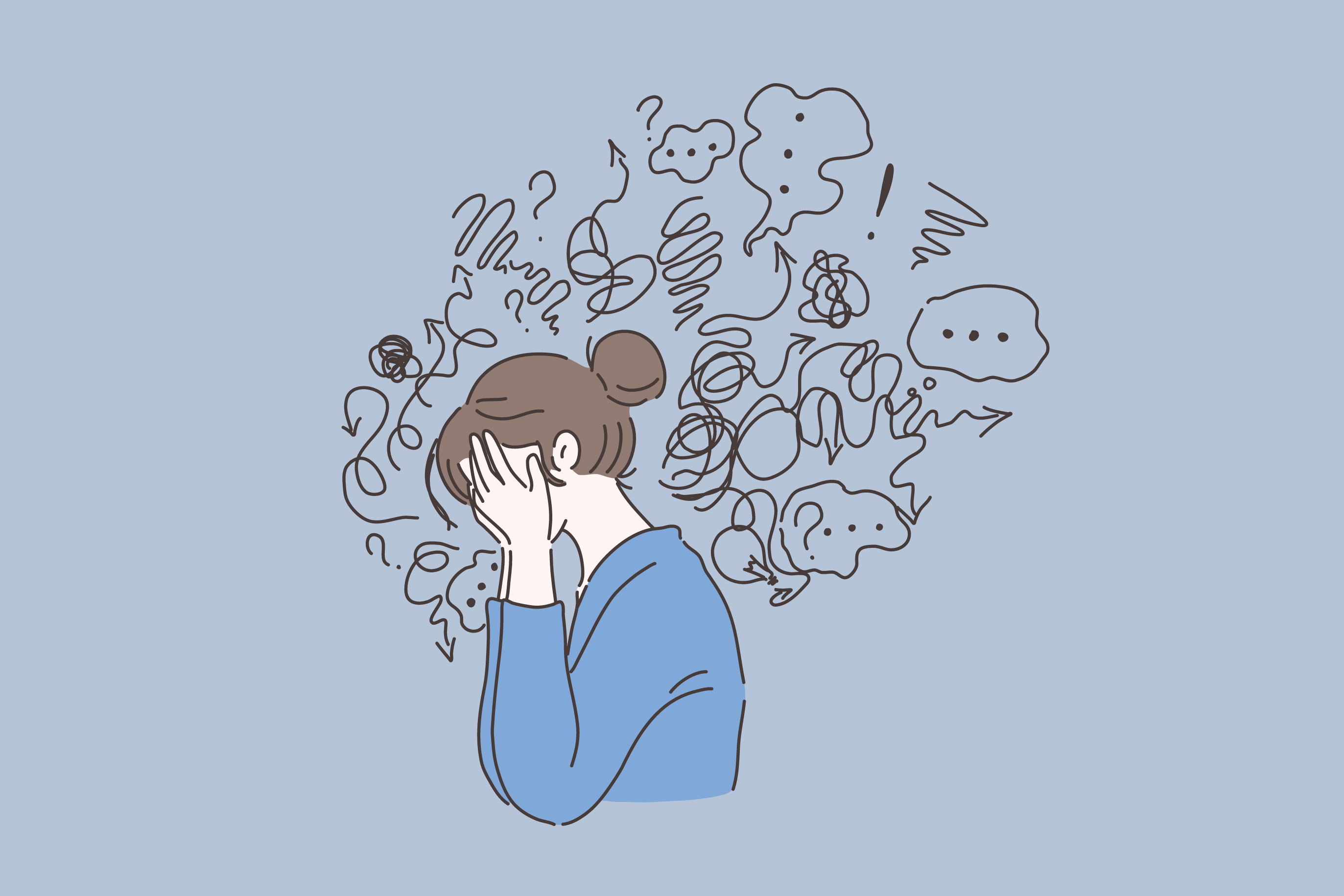 Root Cause Psychiatry and the Treatment-Resistant Patient
Learn how Root Cause Psychiatry helped two of our patients achieve a full recovery, following years of being resistant to standard psychiatric treatments. For each of them, we first identified the unique underlying causes of their chronic emotional distress, including their genetic makeup, gut microbiome, cellular health, and immune system functioning, to blueprint their treatment plan. We then implemented that plan using prescription medication, epigenetic modulation of their genes, gut healing, and nutritional biochemistry.
What is our National Second Opinion Program?
Too often, patients' mental health conditions are treated with a trial-and-error approach. At our practice, guesswork is not good enough—we believe that your time and money are valuable resources, and our National Second Opinion Program helps you invest them wisely.

Our Second Opinion Program combines the cutting-edge science of genetic and other advanced laboratory testing with the expertise of our award-winning clinicians to determine the biological, psychological, and social causes of your suffering—and to solve your treatment resistance for good.
Step 1: Take a genetic test

Through personalized precision psychiatry, a genetic test can reduce the cost of treatment, improve your quality of life, and help you feel better, faster. In our Second Opinion Program, our clinicians use your test results to pinpoint your genetic vulnerabilities and address them accordingly.

Step 2: Speak to a trusted clinician

Your genetics tell an important part of your story—but they are far from the only consideration. After we receive your testing results, we will hold a telepsychiatry visit to hear your story as you tell it.

We will also conduct a highly structured assessment of potential root causes of your illness.

Step 3: Customize your consultation by entering our Root Cause Psychiatry Program

Our core Second Opinion services can be tailored to include further testing to evaluate your gut microbiome, nutrient deficiencies, immune system functioning, and hormone balance—all factors that could be co-creating your symptoms. The results of these tests will give you a more holistic picture of your health.

Step 4: Discuss a treatment plan

We will share our findings and recommendations with you and your treating physician and provide you with a comprehensive written report, which can be used as a guide to help you recover and feel better. If desired, we can meet for periodic team meetings with you and your treating doctor and/or therapist.
Find out more about genetic testing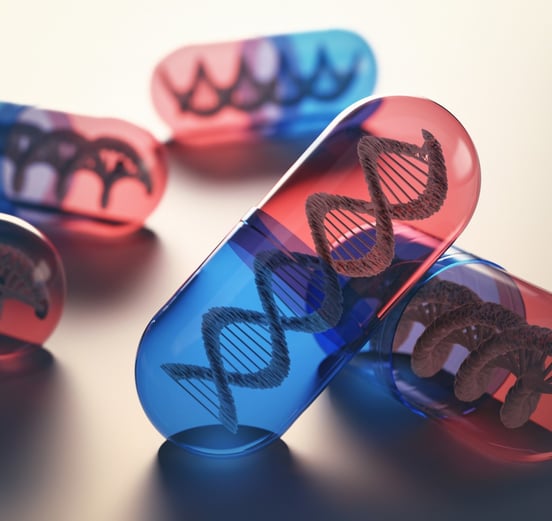 Book your Second Opinion Consultation Today
Our National Second Opinion Program is available to anyone in the United States. Contact us today for a complimentary 15-minute Second Opinion overview to find out more about this program.
Book An Appointment
Explore the Root Causes of Your Mental Health