Welcome to Session Soundtracks – Therapeutic Music Selections from Becoming Whole: A Healing Companion to Ease Emotional Pain and Find Self-Love.
The Role of Music in Therapy
I love music, especially for the therapeutic, healing potential it holds. It is a universal means of expressing the human condition. I use it at times in my practice, particularly as a way to reach patients who initially find it difficult to express their emotions. As we begin therapy, they may find it easier to relate to feelings that are poignantly portrayed in the lyrics of certain songs than to relate to me. In addition, music may help a patient access certain emotions and memories that were previously buried in their unconscious mind. I've tried to recreate that experience for you in this book.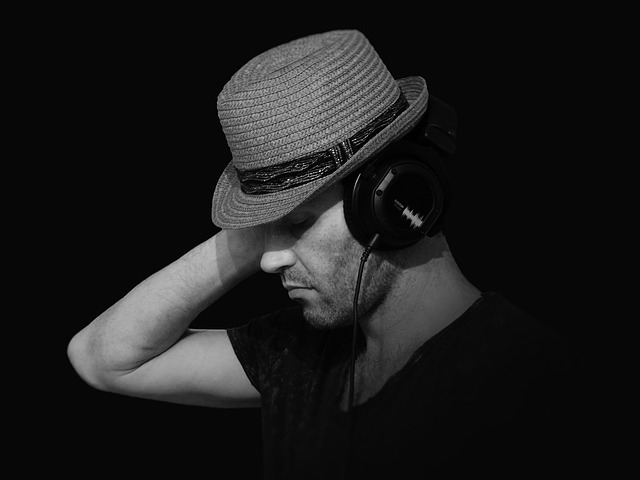 Most sessions will feature a popular song that portrays aspects of the human condition illustrated by the patient's story. The lyrics may relate to your own story as well and may elicit thoughts, feelings, and memories from inside of you. The songs will teach you more about the human heart and will further your capacity to think about yourself and your life.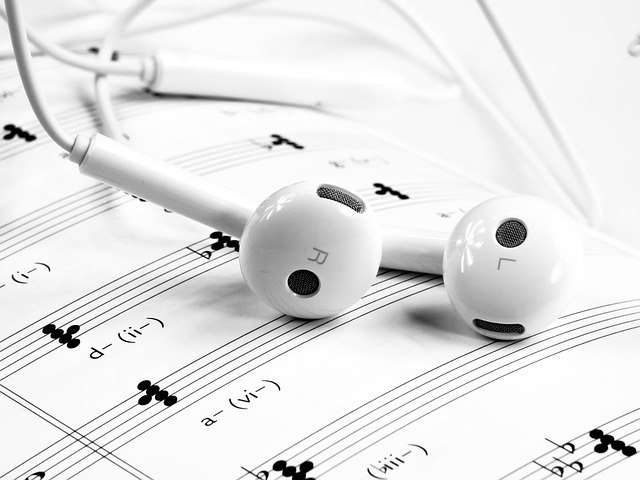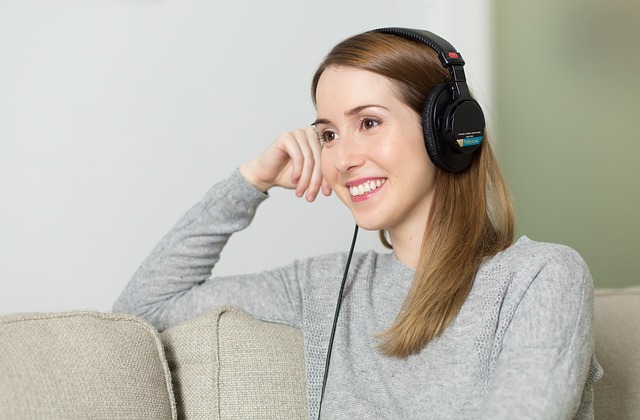 And it is not just the lyrics themselves. If you also listen to the timbre of the singer's voice, it can move you to feel powerful emotions. You may feel less alone by listening to songs that connect with how you are feeling and what you are struggling with in your own life. You may also be inspired to reach out to a loved one who may have shut you out or who has difficulty identifying and vocalizing their own feelings.