At Potomac Psychiatry,
we truly listen.
Choosing the right person to help you with your mental health is no small decision. So what makes us different?
The answer is simple: we truly listen. We take you and your concerns seriously, and we treat you with dignity and respect. We reflect deeply on what you share with us—and take the time to offer guidance, understanding, a listening ear… and a path toward healing. But our compassionate service doesn't end when your session ends; our office staff is equally dedicated to making sure you feel heard and understood, whether you're scheduling an appointment or have questions about your care.
Put simply, at Potomac Psychiatry, helping others brings us enormous joy.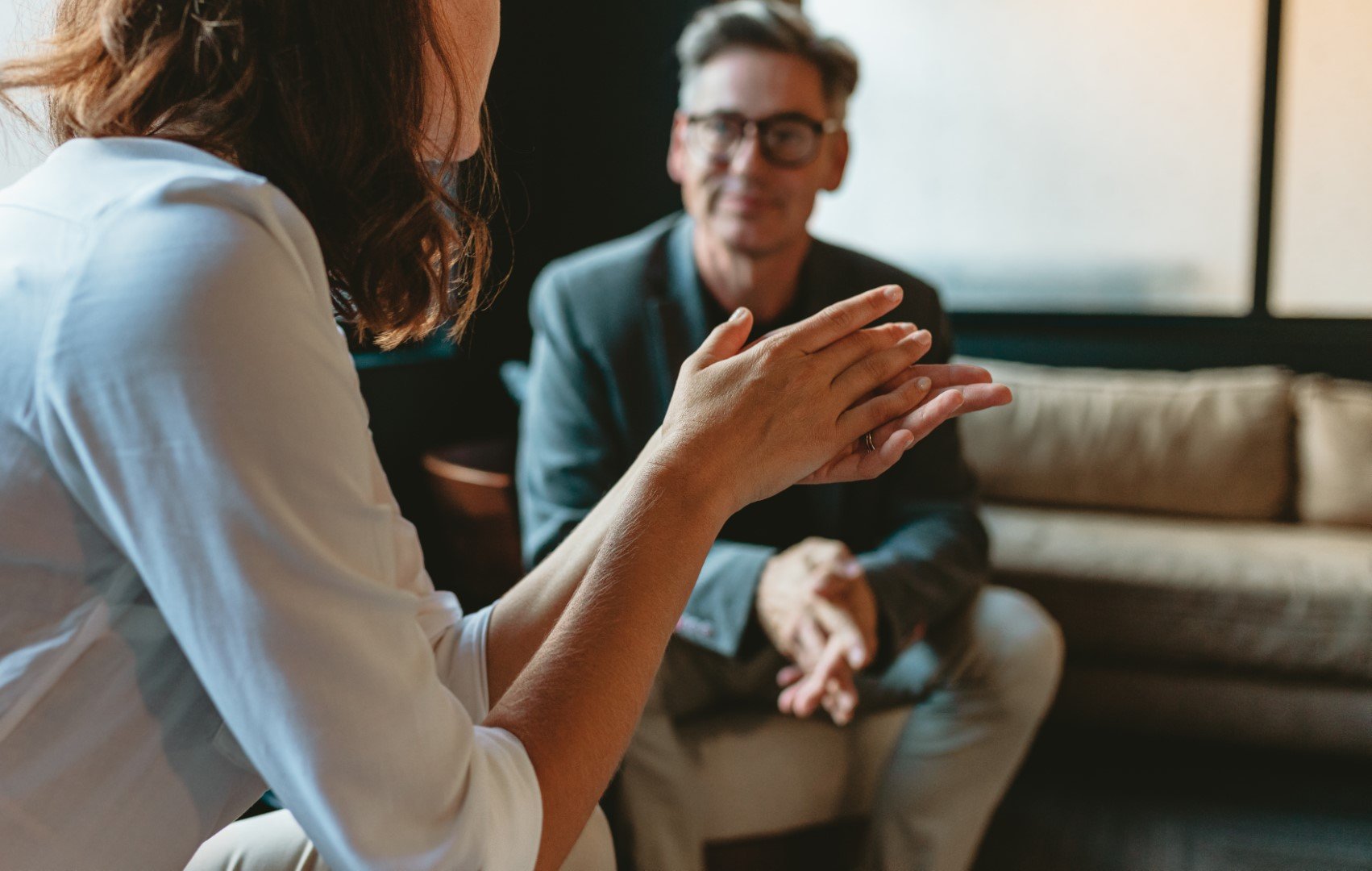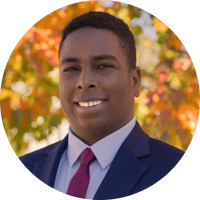 Terry Vinston
Chief Operating Officer
Terry works to continuously improve a number of aspects of patient care and levels of patient satisfaction. He oversees daily operations and aspires to keep company morale at its highest possible level. Terry works to enhance the relationships with outside referral sources and also maintains the practice's online presence.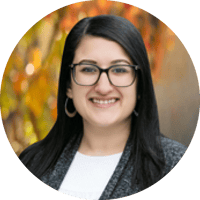 Dana Schwartz
Director of Programs and Services
Dana is passionate about ensuring patients receive the best quality of care. She coordinates Potomac Psychiatry's programs and services and works closely with administrative and clinical staff. She serves patients and clients with empathy and professionalism.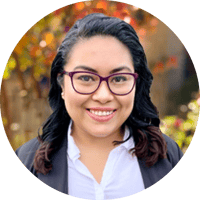 Elizabeth Palomo Ponce
Patient Experience Manager
Elizabeth believes patience, understanding, and compassion are fundamental to establishing a long-lasting, professional relationship with patients. She provides patients with clear and concise information, while treating them with the dignity and respect they deserve.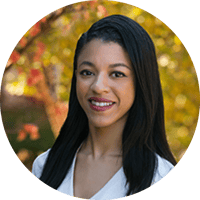 Ashley Henderson
Patient Support Representative
Ashley has a strong desire to help others and her encouraging attitude is valued by our patients and all of her colleagues here at Potomac. She challenges herself to understand and effectively communicate all patient requests in order to improve patient care.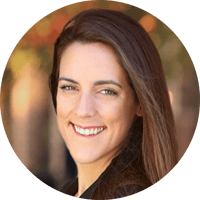 Erin Lauer
Patient Support Representative
Erin is dedicated to providing patients with high quality, attentive customer service. She treats every patient with care, compassion, and positivity. She finds it rewarding to be a part of the Potomac Psychiatry team and help people receive the care they need.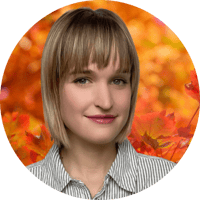 Gabriella Harnadek
Patient Support Representative
Gabriella places great value on all aspects of human health. Drawing upon years of care and customer service, she devotes herself to ensuring that all patients receive the experience they need with the compassion they deserve.