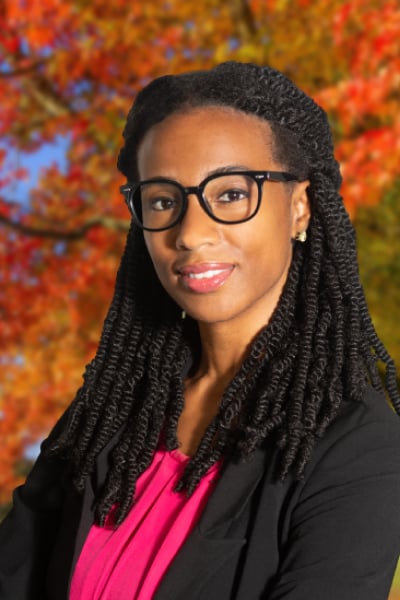 "In my work with children and adolescents, my goal is to take a comprehensive look at their current strengths and challenges in order to optimize their emotional, behavioral, and interpersonal functioning. I begin care with new patients by taking a longitudinal history. This includes taking inventory of the patient's developmental history, interpersonal functioning, trauma history, academic/home environment, and other meaningful inputs that may contribute to their current challenges.
Next, it may become important to look deeper with a functional medicine lens and understand any contributory phenomena related to one's DNA, microbiome, nutrition, hormonal functioning, and other relevant physical health parameters. One's psychiatric symptoms can be the output of a symphony of various inputs and my task is to make a best effort to optimize, as is possible, maladaptive inputs that are discovered in our work together. I commonly work with patients and families to treat ADHD, Anxiety Disorders, Mood Disorders, Trauma Disorders, Adjustment Disorders, and a host of other challenges. Ongoing care for children and adolescents may include psychotherapy, medication management, skill building, and a number of other interventions. Additionally, I routinely partner with parents that want to improve cohesion with their child or otherwise optimize their parenting approach. A durable relationship with a parent(s) over time is one of the most valuable gifts that a child can receive as they approach adulthood. I am excited to partner with parents as they build capacity for their family to provide this gift to their youngsters. I look forward to partnering with your family."
Dr. René Stokes is board-certified in both Child/Adolescent Psychiatry and Adult Psychiatry. She completed her undergraduate education at Duke University and then attended medical school at the University of North Carolina at Chapel Hill. She went on to complete her Adult Psychiatry Residency and Child/Adolescent Psychiatry Fellowship at the University of Maryland Medical Center in Baltimore, MD. She is able to provide services in both English and Spanish. She has also been designated a Washingtonian Top Doctor in 2019 and 2020.
View complete curriculum vitae for René Stokes, M.D., M.P.H.