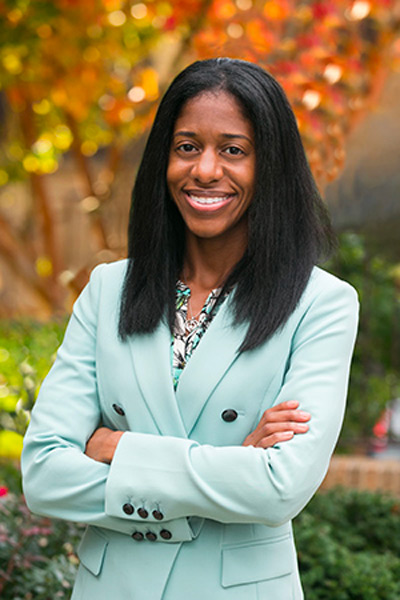 Meet Dr. Krystal M. Lewis
Meet Dr. Krystal M. Lewis
Dr. Krystal M. Lewis has significant experience testing for learning disabilities, ADHD, anxiety, depression, trauma, and other emotional and behavioral problems in youth. When conducting assessments, Dr. Lewis uses data collected from the testing session as well as considering the context in which the child is developing to create a comprehensive formulation of the presenting problem.
Dr. Lewis received her undergraduate degree in Psychology from Lincoln University, PA. She then obtained her Masters and Ph.D. in Clinical Psychology from Virginia Tech. While there she received extensive training and clinical experience in therapy and assessment from distinguished faculty at the Child Study Center (CSC) and the Psychological Services Center (PSC). She completed her pre-doctoral clinical psychology internship and post-doctoral fellowship at Ann & Robert H. Lurie Children's Hospital, affiliated with Northwestern University and a research fellowship at the University of Illinois in Chicago (UIC). While at UIC, Dr. Lewis worked at a private practice in Oak Park, IL where she provided individual therapy and psychoeducational assessments to children, adolescents, and adults. She is an active member of the Anxiety and Depression Association of America (ADAA).
Dr. Lewis joins Potomac Psychiatry to conduct comprehensive psychological and psychoeducational assessments with children, adolescents, and young adults.